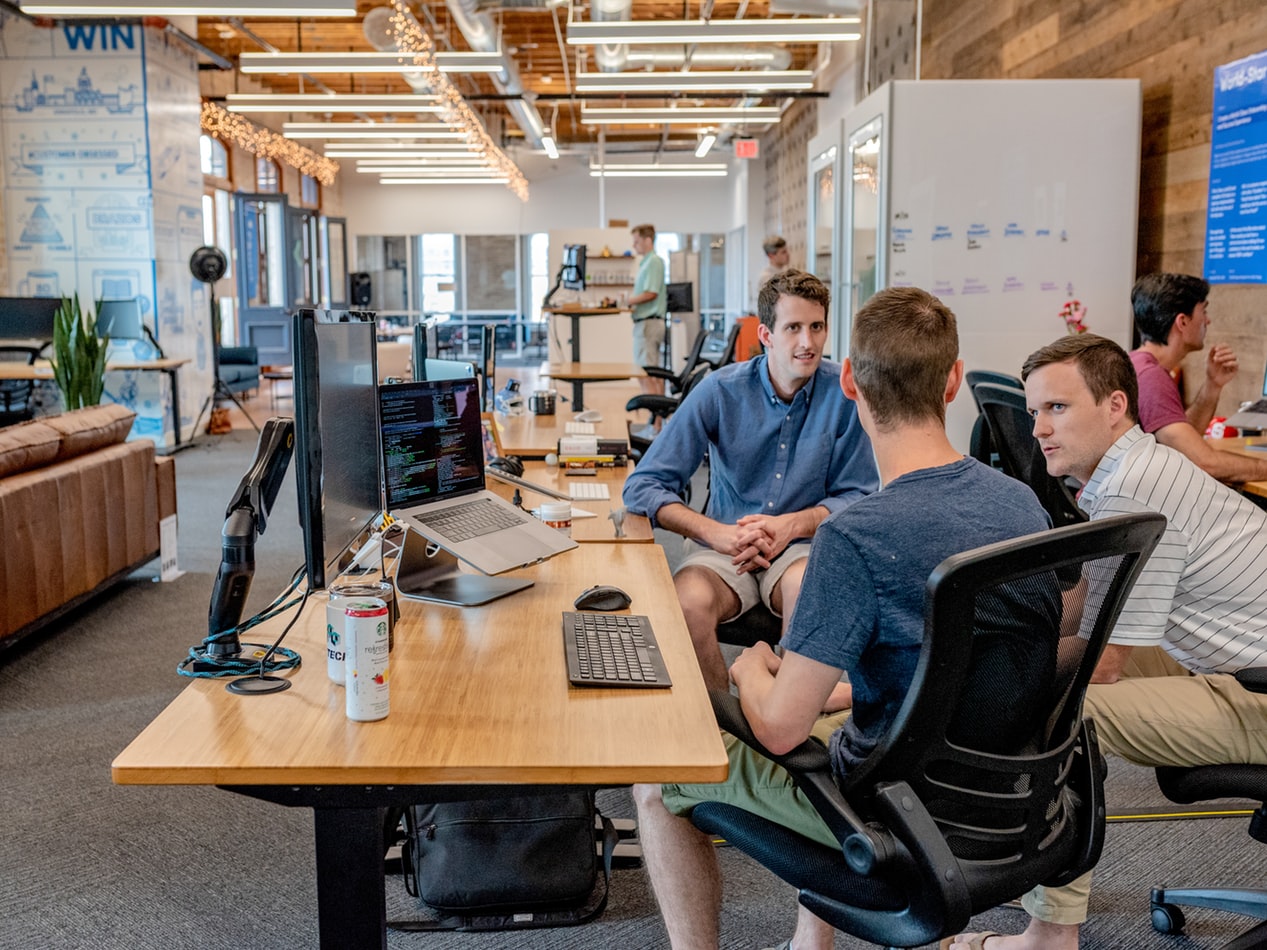 The expectations of the recruitment process are evolving each year. As we close in on 2019, we look what is ahead for 2020 in the hiring process. Recruitment firms are the best source of hiring trend forecasting as they are in constant contact with various markets.
Here are some of our predictions for the 2020 job market for hiring trends.
"It doesn't matter how great of a product or service you have, it's the people you employ that make your business successful. 2020 has a similar outlook as 2019. It's extremely important to focus on your entire TA & retention strategy to gain a competitive advantage in this market. According to Staffing Industry Analysts (SIA), the majority of business leaders are taking a more cautious approach to hiring in 2020 with "talent shortage" as the leading factor."
"Executives surveyed indicated the following as top challenges to their business in 2020: Talent acquisition, talent retention, ability to pay competitive wage/salaries, competition in general, and the ability to pay for benefit costs. The top 5 most important factors prospective employees are looking for in 2020:
Competitive pay: 81%
Good work/life balance: 69%
Opportunities for advancement: 56%
Flexibility in work hours: 56%
Competitive health benefits: 48% "
"A lack of qualified candidates was cited as the top reason why it has become more difficult to hire employees in their industries, cited by 66%, followed by "market competition/high demand" at 48% and "candidates want more pay than we can/will offer" at 43%."
**Data and information provided by Staffing Industry Analysts and the Employer Associations of America's National Business Trends Survey.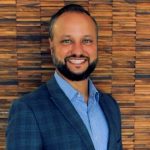 Kyle Anderson, Business Development
"At the beginning of this year our partners at Staffing Industry Analysts said there would be two changes in our business that we needed to have a business plan ready for.  The first was mid-sized companies with annual contingent worker spend ranging from $5M-25M wanting to explore outsourced vendor management programs.  The second was upcoming changes in independent contractor landscape and the needs clients would have for increasing their protection from liability.  We started off the year doing market research and are finishing off the year with several new client program implementations meeting these market needs. I would predict we will see these areas continue to grow in 2020 as word of our solutions continue to grow, clients demand a higher level of sophistication and performance, and the talent landscape continues to evolve."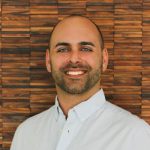 Scott Ortes, Director of Operations
"In 2020 I believe we will continue to see an increase in direct hire placements for hard-to-find professional and niche positions, with an increase in long-term contract placement for consultant-type positions. The competitive nature of the job market and scarcity of quality candidates keeps the job market hot and will force middle market companies to find cost efficient and creative hiring solutions. Because of this, I also think there will be an increase in strategic RPO solutions. This is something we have seen gaining momentum and developing internally to get ahead of the need and offer innovative solutions to existing and emerging clients. RPO solutions go hand-in-hand with direct hire placements and long-term contracts, sourcing valuable candidates at a more cost-effective rate and on a scalable model."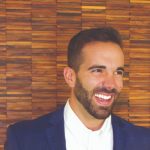 Tyler Cook, Business Development 
"For 2019, much of the focus was on Diversity and Inclusion in the workplace and the importance of having a strong, purpose driven culture as a foundation to differentiate yourself.  Because 2020 is an election year, we can expect some turbulent times politically which directly  influences the markets and how prudent businesses will focus their resources  and their hiring  needs.  Look for a continued emergence of automation in the talent acquisition process, and in particular those tasks that are mundane and repeatable:  This creates a more personalized experience for new talent joining their organization.  Expect more chatbots, and e learning platforms becoming integrated with the talent acquisition process.  With the demand for talent being so high, company branding is going to be a big difference maker when candidates evaluate options.  Knowing how your company is perceived in the marketplace will be a tremendous advantage to progressive companies who will either need to leverage this attribute or fix it!"