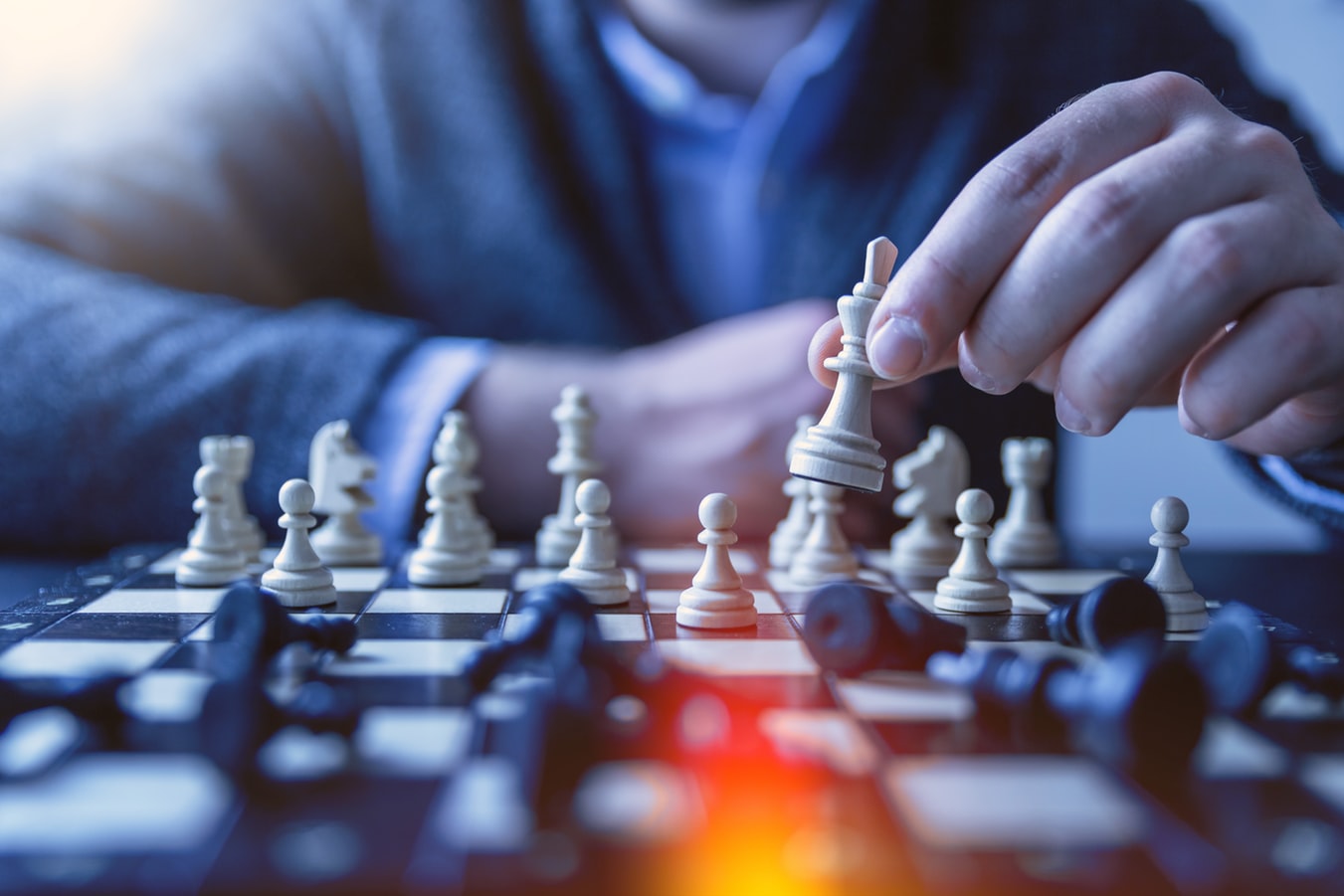 Attention Talent Acquisition professionals, 2020 is around the corner…are you prepared to outfox your competition to get the best talent?  Here are a few things to consider as you develop your 2020 workforce planning strategies:
Candidate Experience: Whether you made an offer or not, what would individuals say about their experience when they submitted their resume to your company?
Company Brand: What is your social media profile-positive? Negative? Needs Improvement? It's complicated?
Diversity and Inclusion: Is 2020 the year you develop a D&I plan…or make the current plan more effective?
Purpose driven: Does your organization give back and do you encourage community involvement?
We keep hearing from our clients there is a need for stronger, specialized technical skills from finance and accounting folks and more desire for diversity. From candidates, the decision all too often comes down to their interview experience with the client and the brand or image in the market.
Concise and swift communications with candidates is essential, whether it be in person, over the phone via e mail, or even texting!  No one likes to be ghosted and a few days without hearing any feedback post interview can leave a negative perception in the mind of the candidate.  Once a verbal offer is made, being able to quickly send out the follow up offer letter tells the candidate you want them on your team.   The candidate journey begins before you even know they exists…and hopefully never ends.
When we present an opportunity to a candidate, they will most typically jump on the internet and begin researching your company. What are people saying on Glassdoor, Yelp or on social media platforms?  Always be curating your company brand. If you are an employer…Do you know what your social media reviews look like?  What are you doing to change that? Online reviews are a huge influence and simultaneously assist with internal referrals and the promotion of your company.
How important is diversity and/or inclusion?  We are all pretty savvy on the generations in the workplace (Boomer, Gen X, Millennial Gen Z groups), but how culturally diverse is your organization? Organizations that have made diversity and inclusion a priority in their TA process show quantifiable differences in their financial performance. A diverse culture creates a robust communications ecosystem that produces a rich and progressive dialog that successful organizations thrive on.  Be clear, intentional and committed to your D&I goals and brag about success!
Candidates want purpose, either in their role as a key contributor, or working with an organization committed to social change. Does that describe your company culture and brand? Your organization's "passionate pursuits" are about: the environment, social change…bottom line!  There is no wrong answer, it is up to your recruiting partner to understand your company's culture and what it will take to be successful.
AI will not be taking over the world!  AI has been developed into a nice enhancement to the recruiting process, but by no means is it the fulcrum on which successful recruiters rely.
It used to be that hard skills were a must a have, and soft skills a nice to have- not anymore!  Companies want effective communicators to maximize leadership and engagement. Let Suna support your changing company culture and make a positive impact for your teams.