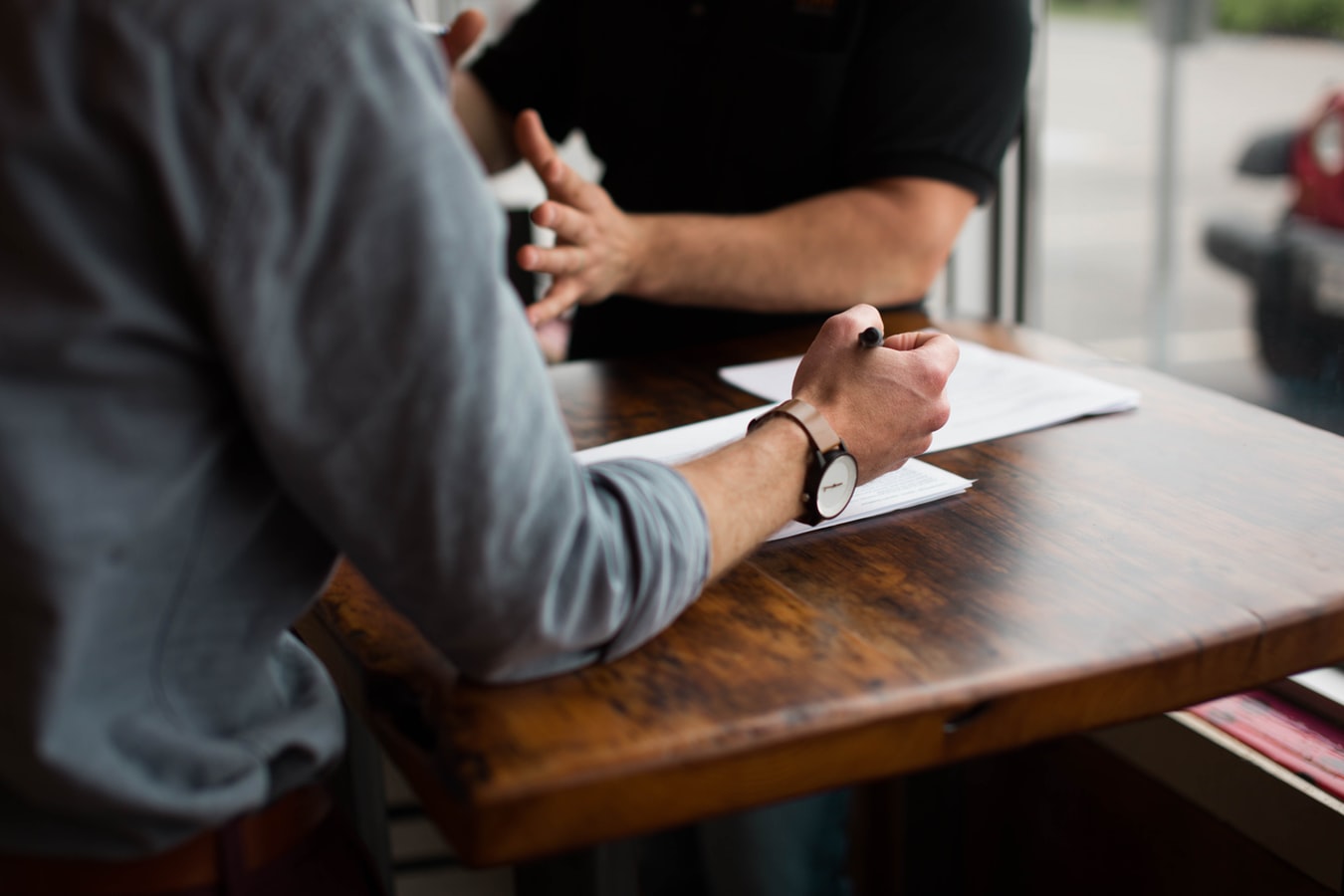 Salary negotiations can come up at any point in your career, whether you are offered a new position, or you are seeking a raise. It doesn't have to be intimidating. As long as you are prepared, you will be able to do it very successfully. It is important to note that it involves some work. Doing your research becomes a key strategy.
To be successful you will need to research your skills and experience and how much they are worth in today's market. This will let you be able to make a case for landing a job offer that fits perfectly for you.
Below are some tips to help you prepare for a salary negotiation:
Appropriate Time: It doesn't matter if you are looking for a raise or you've gotten a job offer. You don't want to mention salary at the wrong time. Be patient about asking because you don't want to rush into something and then regret it.
Benefits: Compensation is not only salary but can include bonus, benefits, stocks, etc. You will want to consider all of this when you are negotiating a salary.
Be Prepared: Look at your achievements, skills and experience to help you get to a number that is reasonable and appropriate. You will also want to have a range ready just in case they don't hit the exact number you want.
Flexibility: You will want to know that you may not get everything. So, don't get your hopes up and be ready for it. Consider other alternatives such as more PTO or Remote Days, etc.
Practice Makes Perfect: Write down some notes or a script and practice. This will help build confidence. Go through scenarios that could happen and be ready to answer anything.
At Suna, our recruiters take the time to get to know you personally and help you through each step of the interview process. If you are looking for a change in jobs or just checking out the possibilities, contact us today!