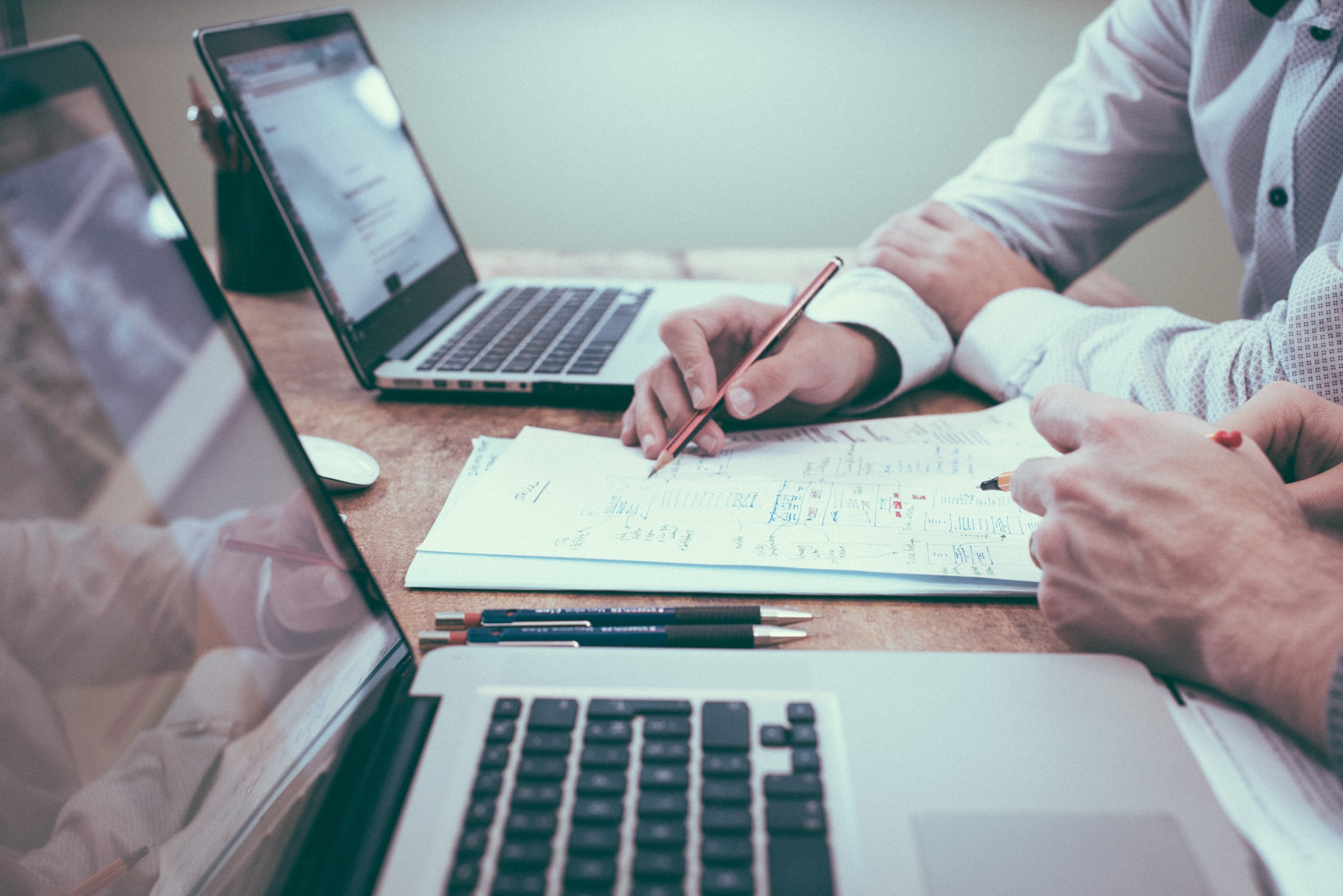 On-going training is important to keep a workforce engaged and promote consistent work performance. It also allows your employees to expand their knowledge on different skill sets. It can be expensive to invest in training programs, but the benefit/result outweighs that cost and time.
Training programs do not need to be just for entry level employees. Even high-level executives can benefit from training. With technology, rules and regulations, as well as compliance continuing to change and evolve, it's important that your employees are up to date with everything. Not only do you need to be up to speed with the above changes, but training on management and behavior skills are extremely beneficial. This is especially important for employees wanting to grow and gain knowledge that can lead them to the next level.
The Top Benefits of On-Gong Trainings in a Workplace:
Employee Moral:  A company that invests in their employees shows them they are valued. By investing in training programs creates a supportive environment and builds skills most employees didn't think they would need in their role.
Work Performance: Creating training programs to enhance your employees' skills can allow for work performance to boost tremendously. As employees learn more skills that can better their job it will enable positive and productive work performance.
Efficient: By starting each employee with the right training programs and being consistent with it, allows you to increase efficiencies in everyday processes. This will ensure you set the tone from the very first day.
Reduce Turnover: By showing your employees you value them, makes them feel important and they will value you as their employer. This will make it hard for people to want to leave a company. By giving them on-going training programs makes them want to gain more skill and stay and grow with the company.
For more tips, click here.