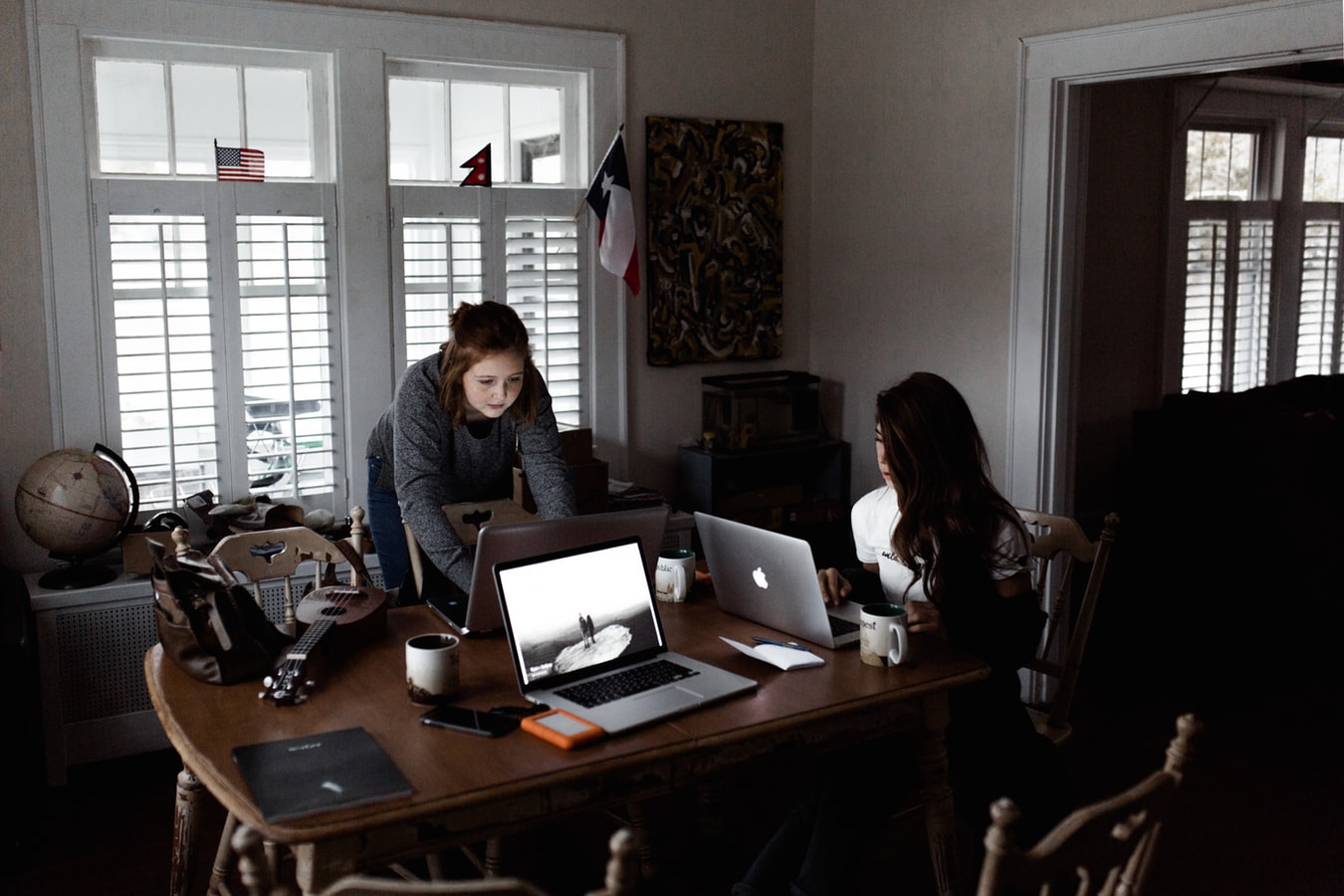 Building a career can be hard, especially if you don't have any experience. However, it is important to know that every opportunity can lead to something. You must keep an open mind when looking through different job opportunities.
Below are ways to help kickstart your career.
Volunteer: Volunteering can be a great asset to gain more skills that you may need to learn for future positions. When you volunteer you are able to wear multiple hats in each department, whether that is administrative, marketing, sales and even finance. It is a great way for you to gain exposure and figure out what you enjoy the most. Plus, you also are helping a good cause.
Entry Level: Whether you just graduated college or changing careers, starting from the bottom may not be the most appealing idea However, everyone starts somewhere and by starting from the bottom you are gaining more and more knowledge about your position and company overall. This helps you gain additional and new skills to get to that next level in your career.
Practice the Basics: Even if you don't have the experience, there are numerous ways for you to practice the basics. There is a lot of information on the internet regarding best practices for certain programs. You can also take online classes to better your skills in different programs such as excel, PowerPoint, work, etc.
Try New Things: Not everyone when they graduate college knows exactly what you want to do.  Considering temporary positions is a great way to try out different job duties and industries to see what you like and dislike about it. This will allow you to test run your career and not have to make any permanent discussions until you figured out what you are passionate about.
At Suna, we consider ourselves matchmakers in the employment industry. We want to find a job that fits your lifestyle. Whether you're looking for a full-time job or a temporary gig, we'll help you secure a position that makes you happy. Contact us today to learn more about how we can help you.