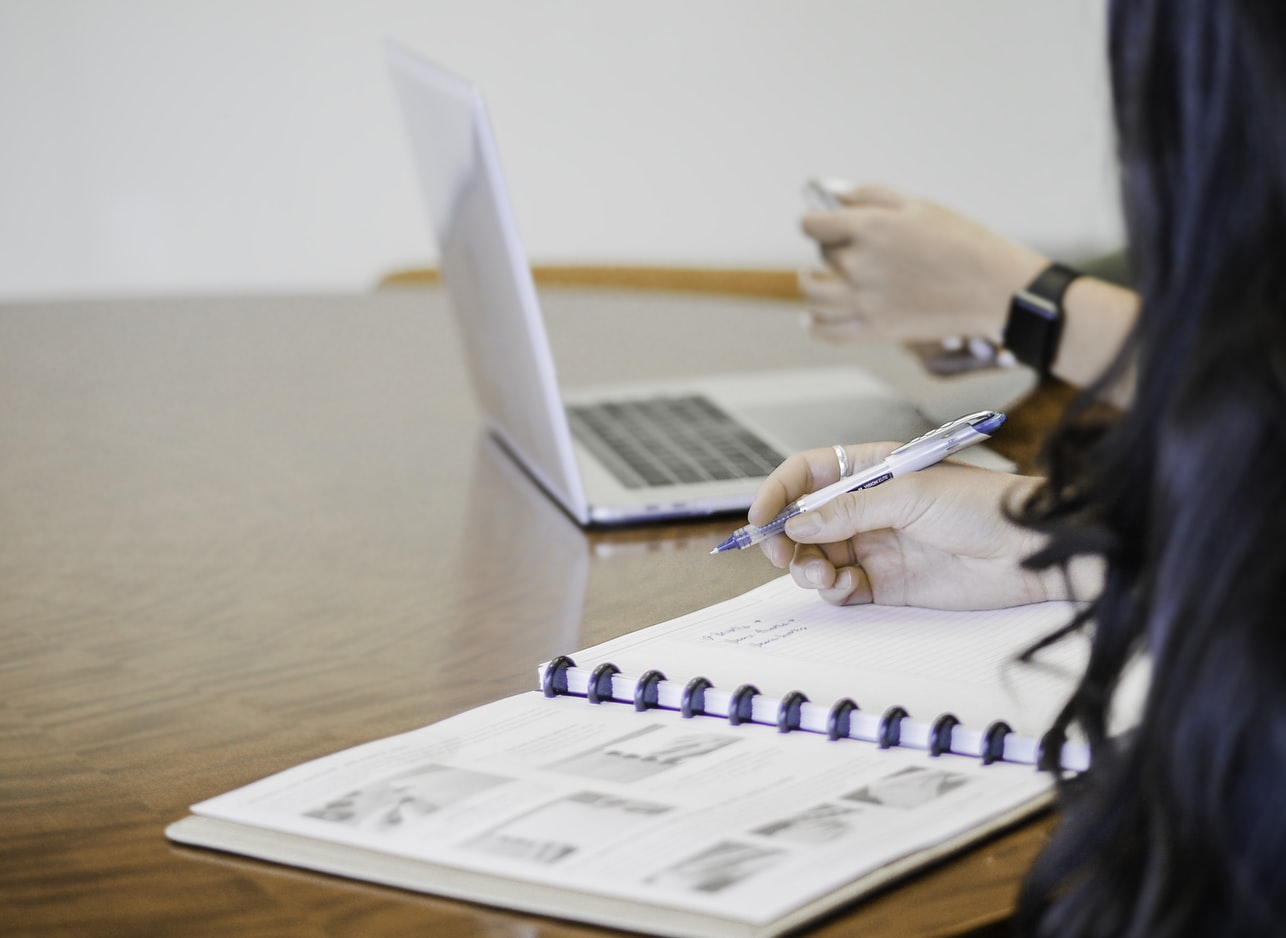 Case Study: A Happy Client! New Vendor Management Program.
In the exploratory phase with a new prospect, we uncovered that this client used 10 agencies across 5 different offices in the U.S. Although they have their own agreement that agencies sign, each location managed the relationships with their local agencies.
Issues:
Terms, Rates, Markups, Guarantees, etc. are all different.
The requisition is managed by the Hiring Manager (favoritism and rogue spend)
Not a clear and defined "candidate journey" = inconsistent candidate experience
Each agency invoices differently and the company receives 50+ invoices a week that AP processes.
No performance reports are in place to showcase how well an agency is performing
No business analytics around agency partnership to help make internal decisions.
We worked together to develop a small vendor management program that our client can customize to fit their business. We took the best practices we've implemented at our other client staffing programs and created the following.
Solution: A neutral vendor management staffing program with NO COST to the client!
Hiring Managers and HR can use the current vendor pool. We can optimize the pool as the program matures.
1 Human Point of Contact (Program Manager) to manage all requisitions for all Hiring Managers and HR from approval for the requisition, to submission, interview scheduling to onboarding of the new employee. Streamlined interaction and immediate feedback for candidates and Hiring Mangers.
Standardized rates and terms which ensures consistency and cost savings.
Consolidated invoicing – The client receives 1 invoice regarding staffing, and we process the remittance to the approved staffing vendors.
Consistent and customized onboarding to ensure a great candidate experience and positive employee relations.
Quarterly performance report on approved agencies: Time to submit, % submit to interview, % interview to hire and success or fall off rate.
Market data and department spend updates to provide the business with analytics around human capital.
Minimal disruption for current practices and swift implementation.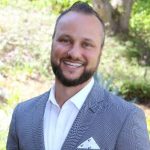 Kyle Anderson, Talent Acquisition Partnerships