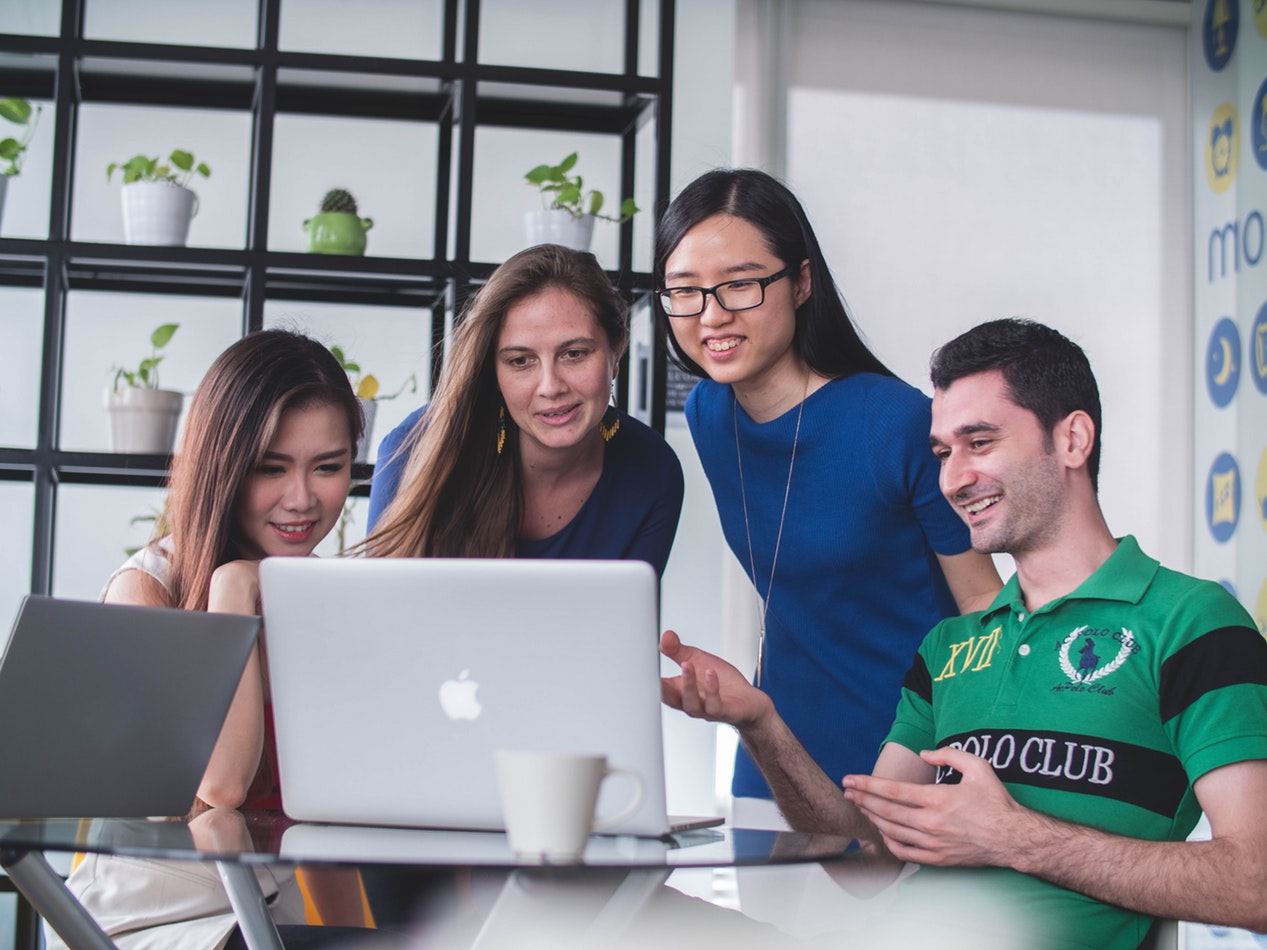 The Benefits of Seasonal Employees
Throughout most business cycles, you may experience a time where your workload can spike up and you need to hire seasonal employees to help out. Whether it is during open enrollment, tax season, or the holidays, the situation is the same. You need help, so you hire seasonal employees.
The most common times when a company hires seasonal employees are the following:
 Open Enrollment:Every year, employees will go through an open enrollment period. Employees will receive information regarding their benefits, new polices (if applicable), new prices, procedures. Etc.  This can be very time consuming for an employer to be involved with and hard to balance their day-day operations.
 Tax Season: During the beginning of the year, accounting and finance companies are impacted the most with loads of work. They have deadlines to hit and having additional help during these times can have a large impact on their services.
 Holidays:During the holidays, things are hectic and stress levels are high. This is especially true in retail and logistics companies. They tend to pick up a lot more business and the extra help is extremely beneficial to them.
Seasonal employees can be extremely beneficial to a workforce and create many advantages to a business. Not only do they help employers during their busy seasons, but they have lower payroll costs and less risk. Payroll can be a costly expense; a seasonal employee only works a few months out of the year and has fewer expenses.
The biggest benefit of hiring a seasonal employee is the idea of a "trail period".  You can use this short hiring period to test out the employee to see if you want to extend full time employment or continue using them for more project base work.
If you are looking for help with hiring seasonal employees, contact us today to learn about how we can help you.