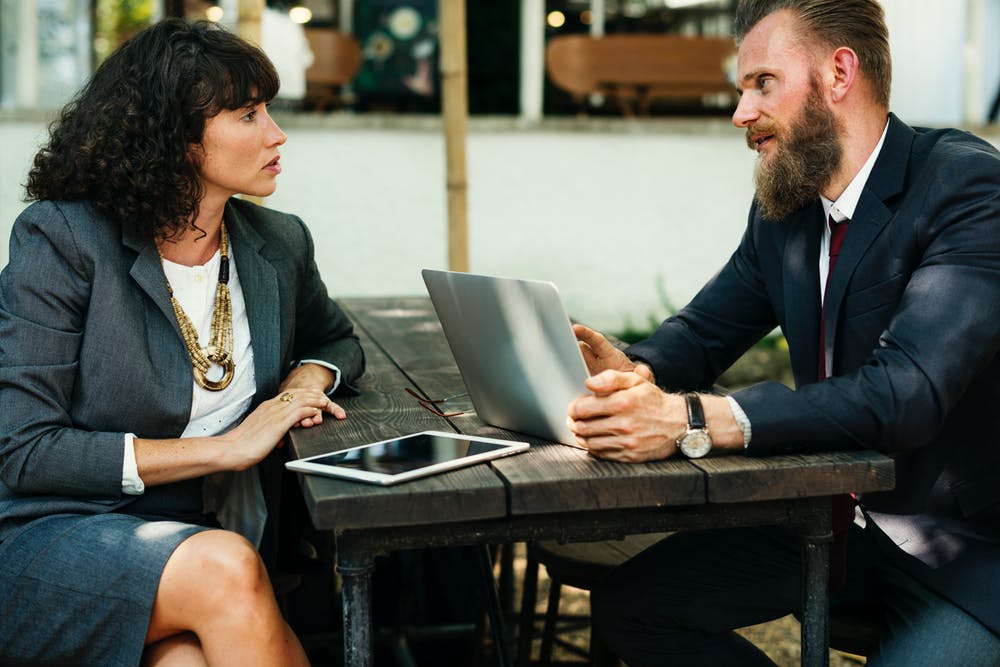 The number of questions you could get asked an interview can be limitless. It can be scary if you haven't interviewed in a while, but practice makes perfect. The best way to get ready for an interview is to take time and review common questions you most likely could get asked. Having an idea of what you are going to say will take away a lot of the anxiety you may be having for an upcoming interview.
With that said, you do not need to memorize your interview answers, but you should consider how you may answer them. Bullet points are a great way to format some ideas for your answers. As you prepare more and more for the interview, you will get more confident in yourself, all of which will emerge in the real interview.
Another thing people tend to miss, is reviewing their resume. I know it sounds silly, but the interviewers will look at your resume for some questions. Interviewers will ask you questions that allow them to see your personality and identify job experiences.
The Top questions being asked in an Interview are the following:
Tell Me About Yourself.
Why Should We Hire You?
What Is Your Greatest Strength?
What Is Your Greatest Weakness?
Why Did You Leave Your Last Job?
Where Do You See Yourself In 5 Years?
Do You Have Any Questions For Me?
Some of these may be clichés, but surprisingly interviewers are still asking these questions. The best preparation is probably to do research on yourself and the company. You want to know the ins and outs of the company, what they are successful at, and what they may need help with. Research your interviewer. You may have something in common with them and can leverage that in your interview. Making a connection with them can allow you to feel confident.
Just know at the end of the day, it is just an interview. Take a deep breath and be yourself.
For more tips, click here.