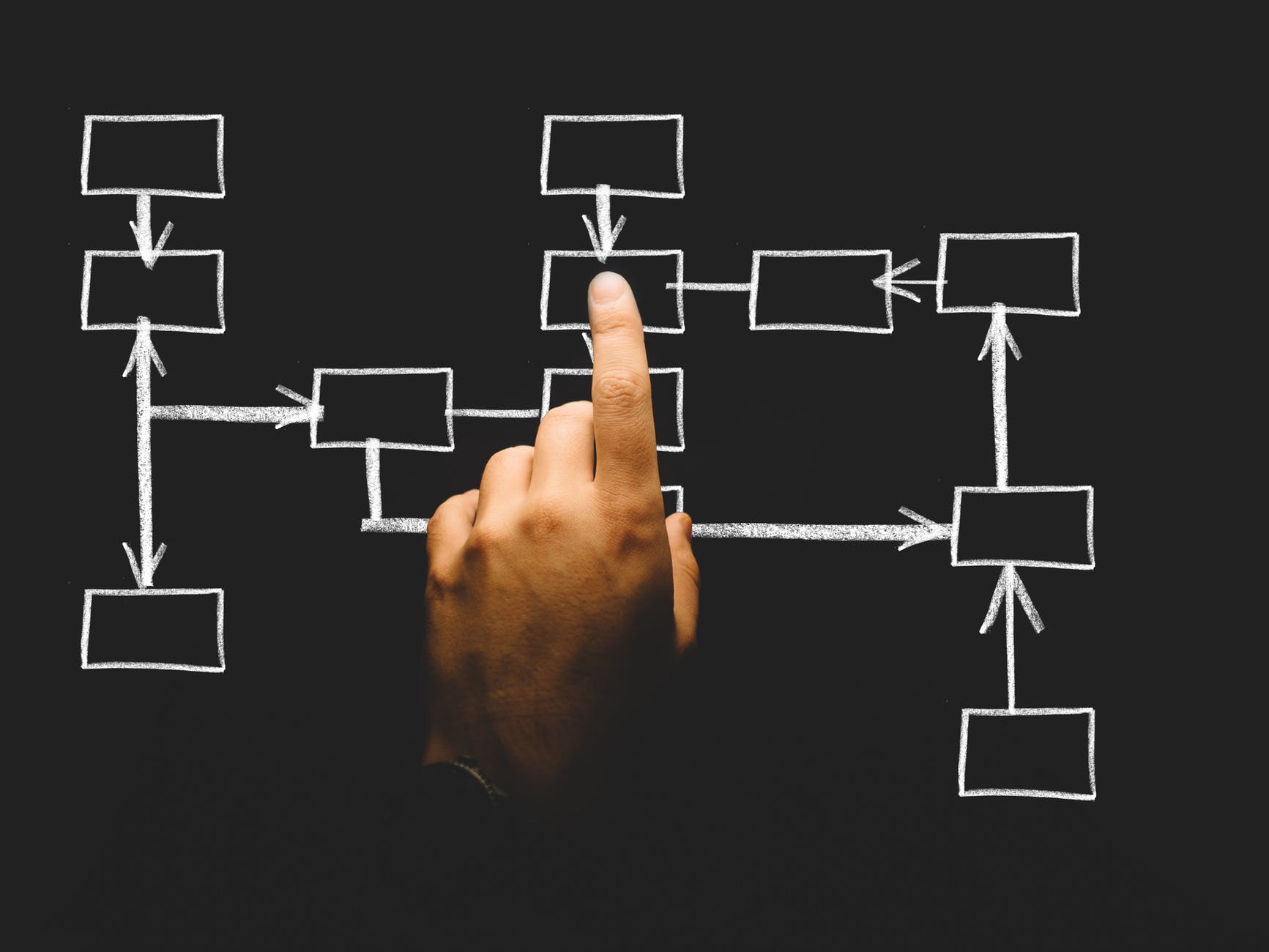 MSP Trends to Look Out for in 2019
A Managed Service Provider (MSP) can increase productivity and efficiency that may be lacking in the operations of a business. As the market continues to grow and new trends emerge, it is important for MSP's to be aware and keep up to date with on-going trends.
Here are the top MSP trends to look out for:
Automation: The increase of automation should be expected to grow within MSP environments. This may take away tasks from operations, but it will offer a very sufficient process. MSPs will have more access to new automation tools that can help potential threats related to security as well.
Security: In 2018 we saw a lot of security attacks and we should expect higher security being the number one priority for businesses. Not only will MSP's become extra careful with security, but they will be very focused on disaster recovery as well.
Blockchain: This technology can be used to handle payments, store data and more! It also can be used to prevent security attacks which MSPs will be focusing on a lot in 2019.
Cloud-based Systems: Cloud-based systems are continuing to grow and we should see more businesses using them. A cloud-based system can be cost effective and is able to be customized very easily.
Suna Solutions has had success with establishing MSP solutions and aligning values to produce customized solutions for businesses today. We can handle your contingent workforce so you can focus on what your business does best. We can take care of requisition, time capture, consolidated invoicing, analytics, and all the other moving parts involved in managing your workforce. If you are looking for an MSP provider for your business, contact us to learn more about how we can help you.
For more information on our services, click here.