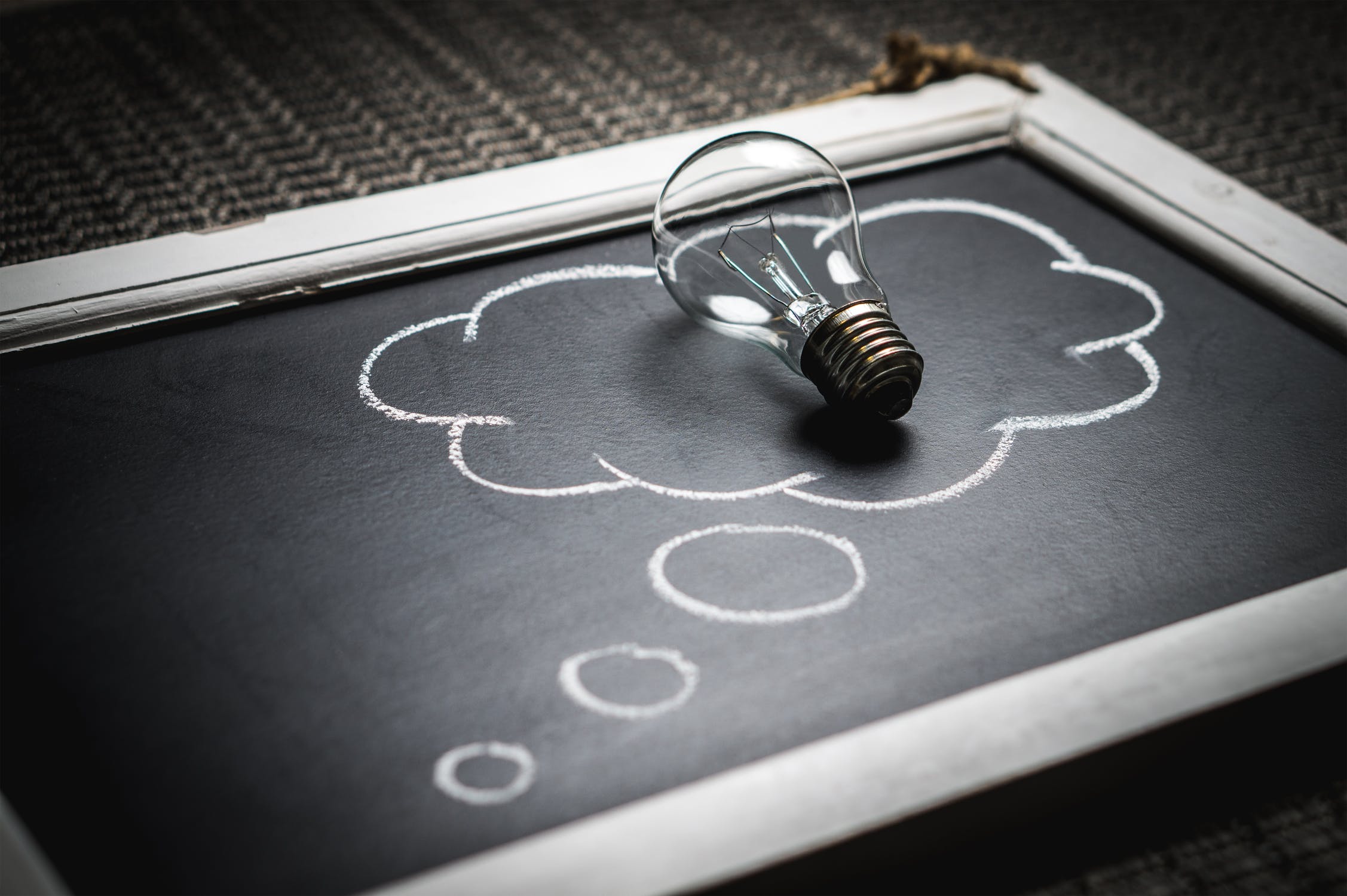 Bringing the Value of an MSP to the Middle-Market
The value proposition of a managed service provider (MSP) is well understood at this point. Functional expertise, enhanced compliance, controlled costs… there is a lot of research and data available on the many benefits that come with a well-performing MSP.
Why are only Fortune 500 organizations taking advantage of this solution? Typically, an MSP's "prospect" has a volume minimum that most middle-market companies won't achieve.
Suna Solutions helped to pioneer an MSP solution for the middle-market and today is helping organizations leverage the benefits of having a third party manage their staffing programs.
We recently had a chance to spend time with several middle-market companies that are in early stages of evolving their staffing ecosystems and are exploring engaging with an MSP.  What we found they had in common were:
Their leaders want access to high quality contingent workers
They do not understand where, how and with whom staffing dollars were being spent
They do not have control over contractual terms, including pricing
They are not able to manage, or manage closely, on-boarding and off-boarding
Compliance protocol is not followed consistently
Reporting is not on their radar
They and their leaders want a high level of service and want to be able to engage workers on their own terms
As our conversations continued, it became evident these companies were competing with much larger organizations for the same talent but with much larger constraints on their resources. They didn't have the time and money to invest in researching how to get the most impact from their contingent workforce providers.
Suna Solutions' value proposition aligns very well with the needs of a middle-market company.  As a middle-market company ourselves, we can provide a more customized and service-centric approach as an MSP.
Our key benefits include:
Access– to a wide variety of qualified general and niche staffing providers
Visibility– data that is insightful, impactful and actionable
Consistency – a proven approach to compliance and data management
Synchronicity – Suna account personnel deliver high quality service and champion your company culture and values
Value– because of these other benefits Suna often delivers cost reduction while increasing quality and service
For those middle-market companies who are looking to evolve their approach to engaging with contingent workers, Suna Solutions is a Managed Service Provider, specializing in solutions for mid-market size companies. Contact us today to learn more!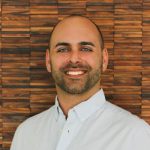 Scott Ortes, Director of Operations