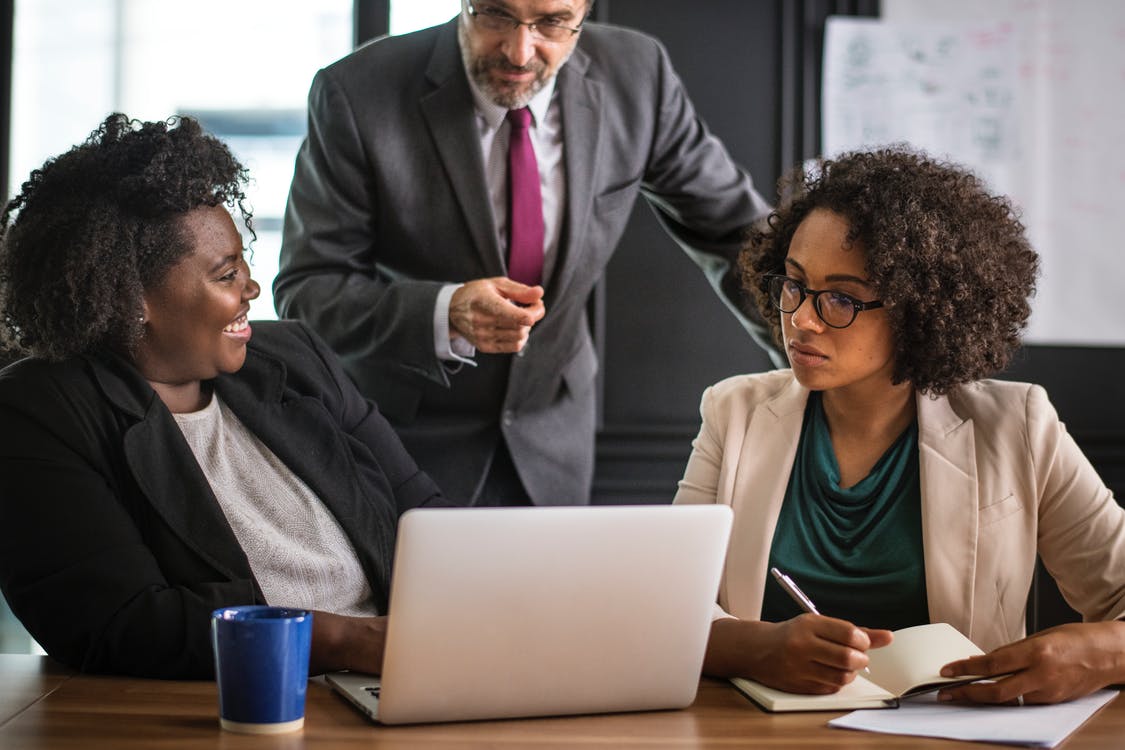 Risk of Using SOW Workers in your Business
Many companies opt to use alternatives to hiring new employees to solve challenges their businesses are having – and for good reason! Non-employees offer great benefits, such as flexibility, expertise in a skill or function, and assurance of quality. With great benefits, however, often comes great risk, and this is no exception.
The major risk categories for SOW workers to consider are:
Strategic impact on the business
Operational effectiveness and efficiency
Compliance with applicable laws and regulations
Reliability of reporting and monitoring
Safeguarding resources and protecting physical, intellectual and human capital
Prior to engaging with a SOW Worker, companies should assess the trade-off between the benefits this arrangement provides with the risks it presents.  Review the life cycle of the supplier and engagement to identify what risks might present, and at what point.  These risks should be prioritized based on probability and impact and based on this exercise controlled and monitored appropriately.
Mitigating these risks relies on use of best practices under each of the categories. The approach to classification, the use of contractual indemnification, and management of confidentiality and intellectual property rights are all key areas to consider with ample resources available through legal and professional associations.
For larger organizations, there are Managed Service Providers who can create Workforce Programs that will address these risks, as well as offer best in class practices for optimizing the use of SOW Workers. Suna Solutions is a Managed Service Provider, specializing in solutions for mid-market size organizations.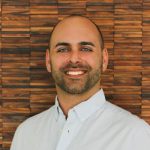 Scott Ortes, Manager, HR Operations and Client Services