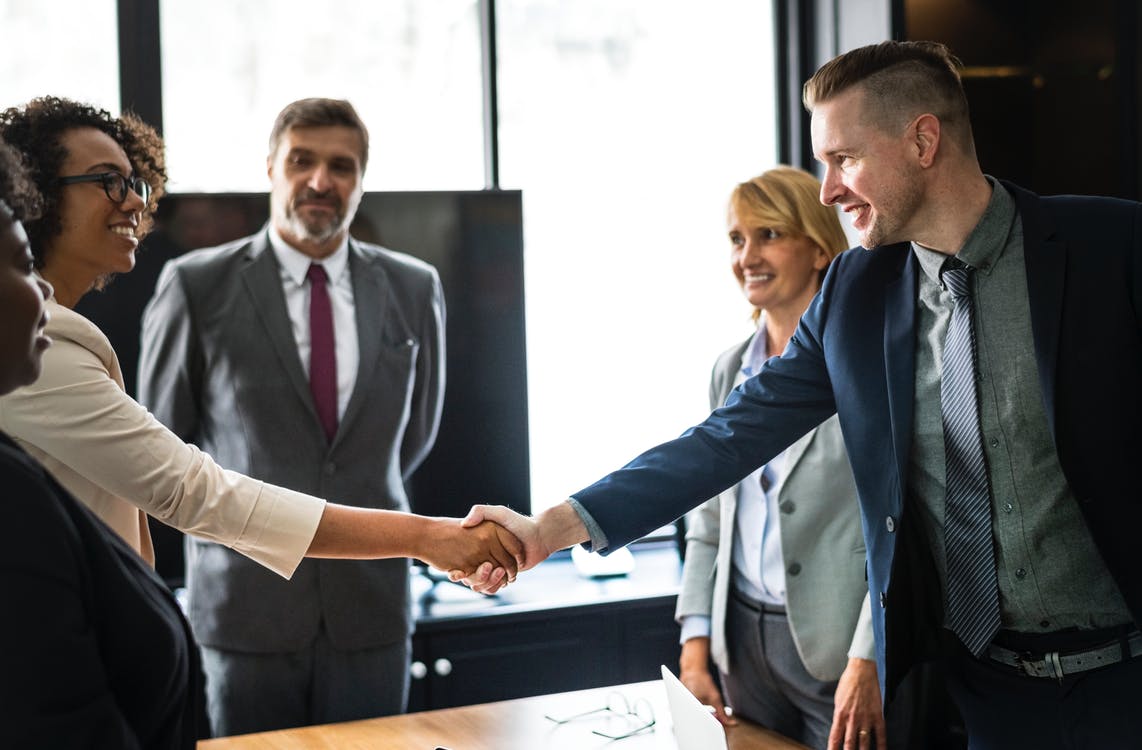 R4R: Recruiting for Recruiters – Why You Should Use an Agency to Hire a Recruiter
The concept of using an agency to hire your next recruiter may seem paradoxical, yet is a common trend sweeping through Silicon Valley and other major employment hubs. The decision to bring a recruiter 'in-house' is an effective way to cut down on hiring costs, attract top talent and streamline your recruitment process. Using a trusted agency to aid you in your search is a smart decision and should be taken into consideration. Here's a few reasons why.
Recruiters know recruiters. In the tight labor market, utilizing job boards and hoping your next all-star is going to stumble upon your job is not a reliable strategy. A majority of candidates being hired today are a result of recruiting passive candidates or active talent poaching.  Recruiters are experts at networking and are connected with a high-volume of candidates across multiple industries. Recruiters network with each other to stay on top of industry trends, refer business, keep in touch and keep an eye on market opportunities for candidates; or potentially themselves.
An agency has an active pipeline of recruiters. If your agency works on R4R, human resources or talent acquisition roles, they likely have an active pipeline of quality candidates they interact with. This pipeline consists of active and passive job-seeking recruiters that come from a diverse background who screen jobs like the screen candidates; to find the perfect fit. Getting your recruiter job opening in front of a well-networked agency gives you immediate access to a quality shortlist of candidates.
Recruiters get each other. It's a recruiter's job to talk to people and deal with the reality of human nature on a daily basis. When recruiting for recruiters, it's easy to connect and establish transparency about the scope of the role and operations of the company. Because the candidate and recruiter share common ground (being a recruiter), they are able to screen each other on the details of the position, resulting in a highly efficient match. The recruiter connection results in a deep understanding of the job, cutting down on hiring time and getting up to speed after onboarding.
Contract recruiters. Maybe you just received a round of funding, made headway on a breakthrough technology, scientific achievement, or your sales team landed a big account that requires more staff to support. This ramp up is only projected to last six months to a year and will then level off. Hiring a contract recruiter enables you to have a talent acquisition professional to grow your staff at an efficient cost and cut ties when you no longer need them. While this isn't the route all recruiters prefer to go, a lot of recruiters highly value contract recruiting that enables them to take extended periods of time off for travel or relaxation between contracts.
Tyler Cook, Business Development
3 years in Business Development in the Staffing Industry