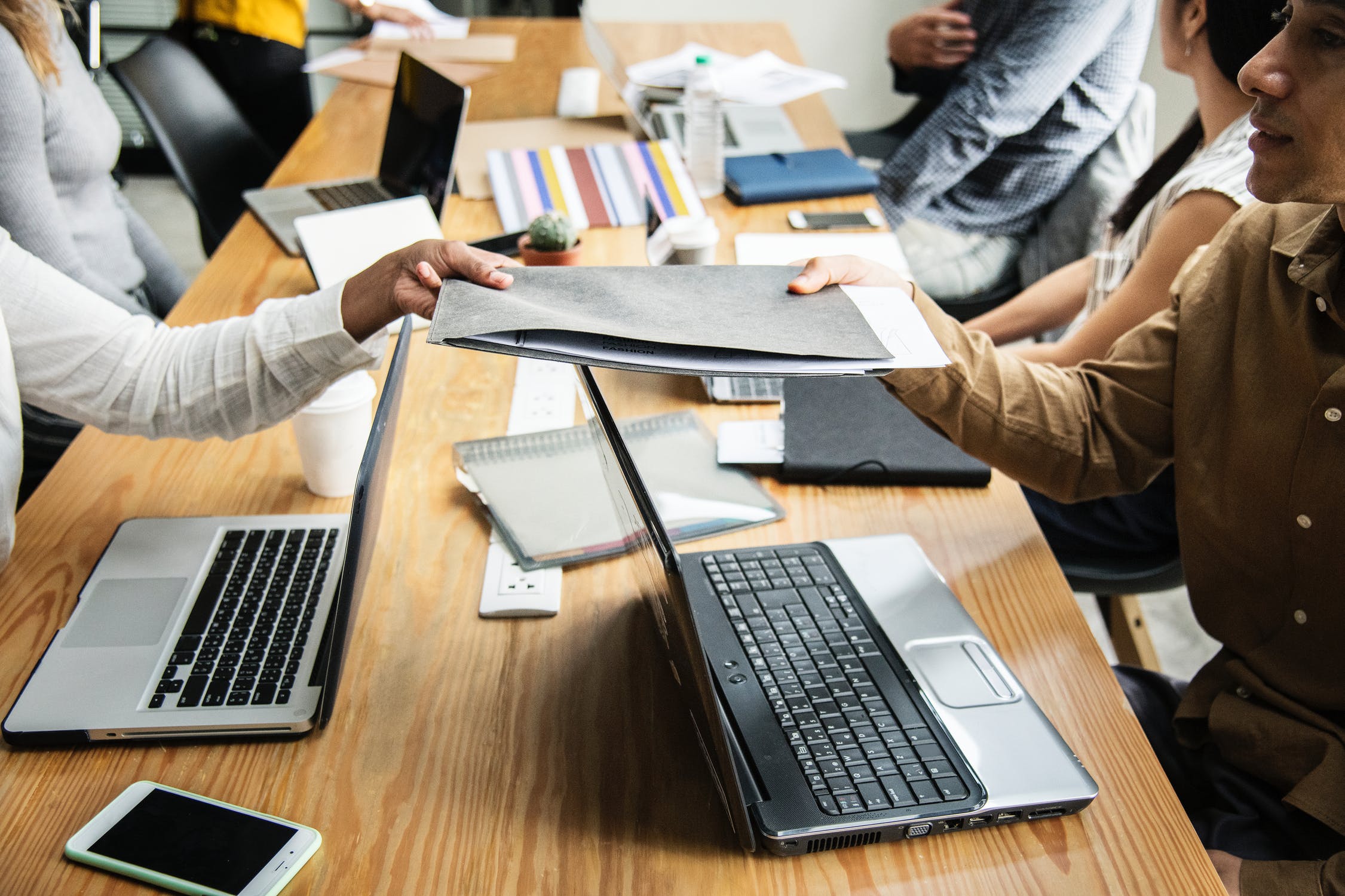 Staffing Trends to Expect in 2019
2018 was a great year for the staffing industry, with the economy growing companies and producing more jobs than available talent. Unemployment at its lowest and most companies, both corporate and staffing, are facing dwindling supply of qualified candidates.
Here are staffing industry trends to expect in 2019:
Permanent Placements: According to SIA, direct placements will grow 5 percent in 2019, compared to 3 percent for the contingent workforce. This comes to no surprise due to the lack of talent available.
Flexible Shifts: With the evolving gig economy, contingent workers are able to pick and choose assignments and schedules that fit to their lives. This has resulted to many companies becoming open to flexible shifts such as part time, remote, earlier or later starts than the typical 9 to 5.
Social Media Screening: There has been a lot of hype around the growth of social media employment screening. Many third-party vendors are partnering with HR professionals to conduct screenings to discover information of a candidate's online presence. They are searching for potential criminal activity and violent behavior. According the Society for Human Resource Management (SHRM), during the screening, the candidate is protected by the Federal Credit Reporting Act (FCRA) and standards are set by the Equal Employment Opportunity Commission(EEOC).
Background Screening: New technologies are allowing companies to conduct on-going background screening of current employees. Healthcare and financial companies have practiced continuous criminal background checks for a while but companies such as Uber, will be adapting to those same practices.
Training: Employees are looking to expand their learning and growth in a company and if they don't have access to training or a succession plan, they will move on.
Artificial Intelligence (AI): There was a lot of talk about AI in 2018 and we will continue to see the same talk in 2019. The growth of technology will continue, and companies will use them to help deliver greater value to their customers.
Tyler Cook, Business Development
3 years in Business Development in the Staffing Industry