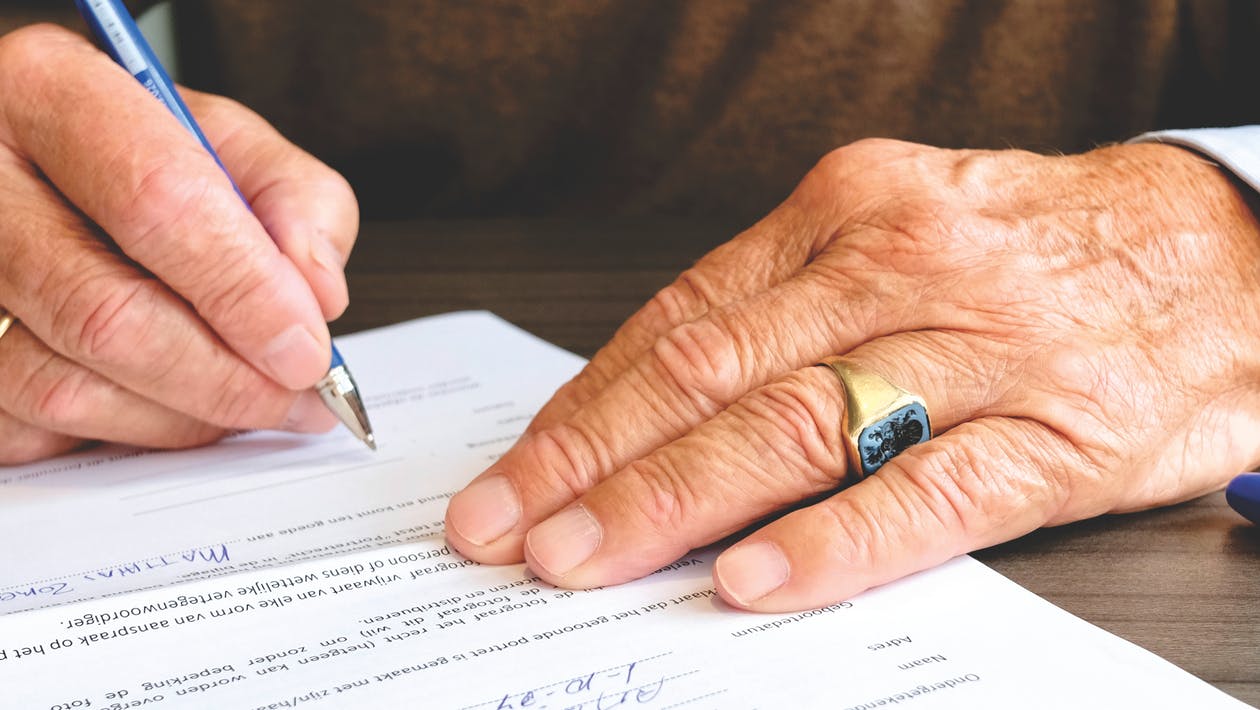 On April 30th, 2018, the California Supreme Court announced new guidelines for classify independent contractors, the "ABC" test. This has resulted in new challenges for many businesses across California because it will challenge the current way many companies are doing business related to the utilization of Independent Contractors. .
The "ABC" test is much limited and will require companies to take a hard and strategic look at how to classify a worker correctly and review their current Independent Contractors/1099 employees.
With the new ruling, it will become more difficult for organizations to engage Independent Contractors for their services. The federal and state governments were not prepared for the massive expansion of the Gig Economy. The growth is from evolving technology platforms that allow companies to connect to these "Gig" workers more easily.  A lot of employers have classified their employees as 1099 for cost savings and flexible hours. Prior to this ruling, California courts have focused on the control of the work performed by the Independent Contractor. However, this approach has now changed.
According to the Supreme Court of California, workers can only be classified as an Independent Contractor if they met the following:
A) that the worker is free from the control and direction of the hirer in connection with the performance of the work, both under the contract for the performance of the work and in fact; and
B) that the worker performs work that is outside the usual course of the hiring entity's business; and
C) that the worker is customarily engaged in an independently established trade, occupation, or business of the same nature as that involved in the work performed.
What to Expect:
Employers in California need to be prepared to expect tougher standards in litigation for misclassification. And need to re-evaluate all contractors that are classified as an Independent Contractor. If your organization currently uses IC's as part of your talent ecosystem, you may want to prioritize your engagement policy.  There are helpful tools available on line to assist, or contact us for additional solutions to mitigate your risk.