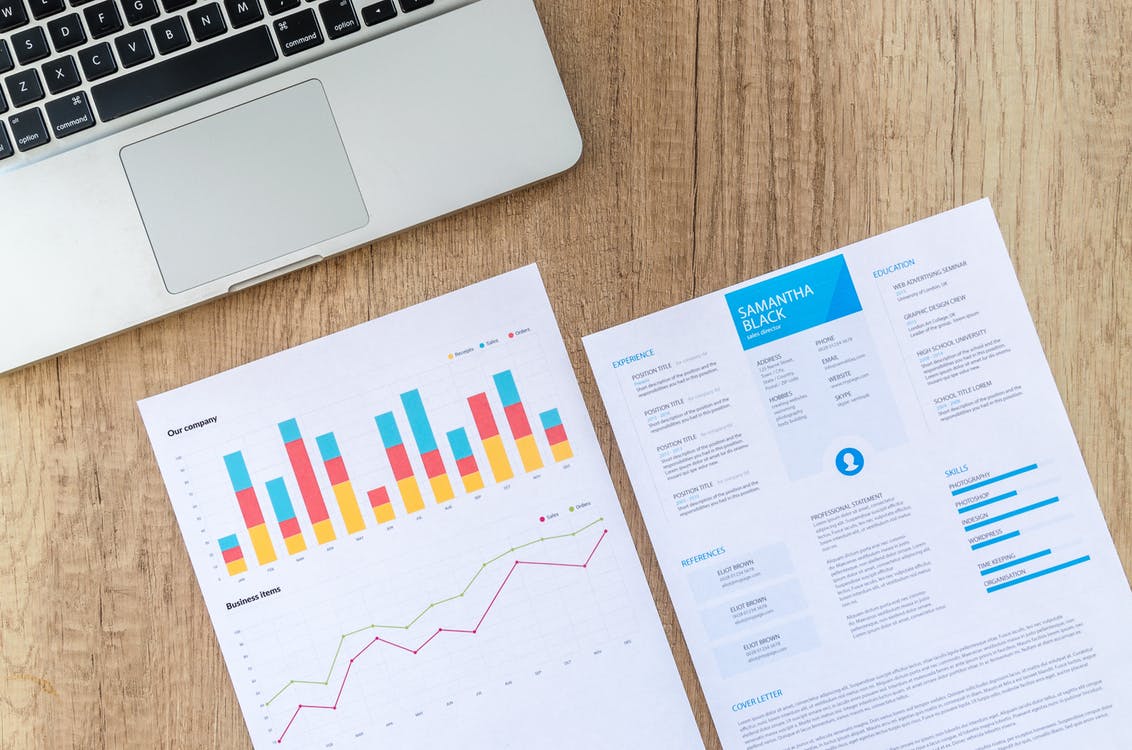 Resume Tips: Should A Resume Be One Page?
Stop focusing on limiting your resume to one page and put your efforts where your resume needs it.
The notion that a resume needs to fit to one page is outdated. As a Recruiter at Suna Solutions, we are looking at hundreds of resumes each day and to be efficient in our role, we need to be able to locate relevant information quickly- but a two-page resume, sometimes even three, is considered in the same likeness as a single page. To have a resume that garners the right kind of attention, the most important elements are consistent formatting with effective use of space, use of relevant keywords and clear, concise descriptions of work, education and systems experience. These resume tips apply to all industries and for positions of every level.
Help yourself out and use a resume template to start off with appropriate, professional formatting. At first glance and as a most basic "first check", a Recruiter or Hiring Manager is specifically looking for a candidate's ability to put together a formal, attractive resume- so why not use a template that was created to clearly convey experience to its reader? Populate the resume, make sure all margins and bullet points line up accurately, double check that you haven't left any template instructions (ex, "your name here") and spell check, spell check, spell check.
Once the resume passes the spot check, the hiring party is going to be looking for confirmation that you have pertinent work experience. In a glance, they are hoping to see job titles, job descriptions, industries and/or work description details that fall in line with their ideal candidate background. Do a little research and if your dream job has some unique requirements, make sure that you are mentioning all experience that you have had in that regard. If you held a position that encompassed more responsibility than your job title reflects, point it out (ex, "Job Title: Administrator (Payroll, AP/AR, Human Resources)". Be mindful of keywords and take advantage of the "Skills" and "Systems" summary sections in your resume, to highlight your relevancy.
Resumes can exceed one page, but they should only exceed one page if your work experience justifies it. The general rule of thumb is that your resume should not need to surpass one page if your total years of work experience is 5 or less. This generalization is subjective and dependent on the candidate's prior positions. To help your resume shine, be direct and concise in your job descriptions. Continue to stay aware of keywords, and make sure that your descriptions are illustrative of your knowledge and experience, while still being straight and to the point.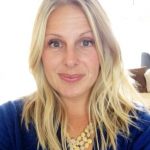 Lauren Ramirez, Senior Recruiter