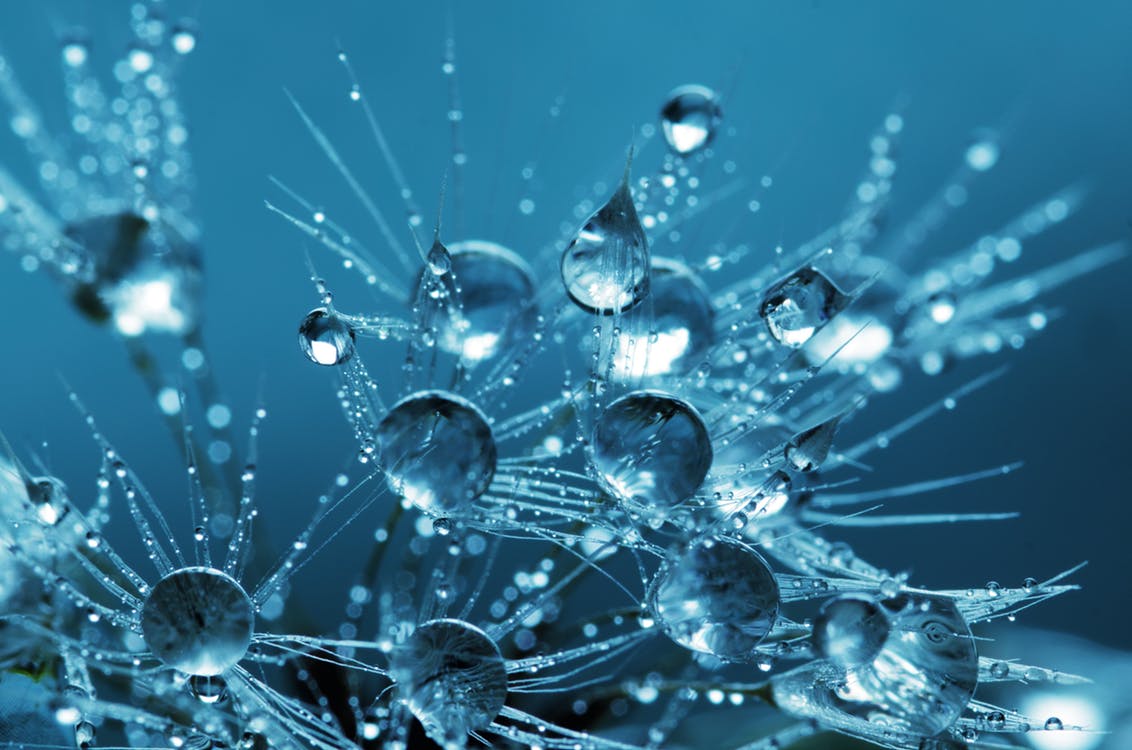 What to Expect in the Life Science Industry?
Life Science/MedTech companies are putting greater emphasis on value on their products and services. They are starting to pay more attention to clinical and economy research. They have discovered that they need to strengthen tracking and create a easy regulatory process for low risk products.
According to Mercer Capital, Healthcare growth since 2016 has been $3.3 trillion and will reach $5.6 trillion by 2026 with an average annual growth of 5.5%. With 2018 coming to a close, and an optimistic 2019 speeding toward us, we are looking at the current projected trends the Life Science industry.
Top 6 Trends in the Life Science/MedTech Industry:
International: The International biopharma companies will focus their efforts on overall health issues affecting their niche market. This will result with a boom of opportunity in the research & development field, as well as experienced operations management.
Healthcare: The healthcare costs will continue to be a battle to develop cost efficient treatment. Drug development is costly and high risk. Many companies are looking into cost reduction strategies in automation and data science for production process.
Rare Health: Recently, the government has enacted a plan to create incentives to focus on developing drugs for rare diseases. The most common focus will be rare cancers and non-viral diseases.
Next Generation of Medical Devices: Health monitoring, wireless connectivity, and remote motorizing are sweeping new devices to help improve preventative medicine.
Remote Products: A lot of medical device companies are rolling out sensors and wearable products. This allows people to manage self-care and receive medical information on a continual basis.  This is most effective for the people with chronic diseases like diabetes.
If this recent outcome has changed your hiring process, reach out to us to learn more strategies to overcome this new change.