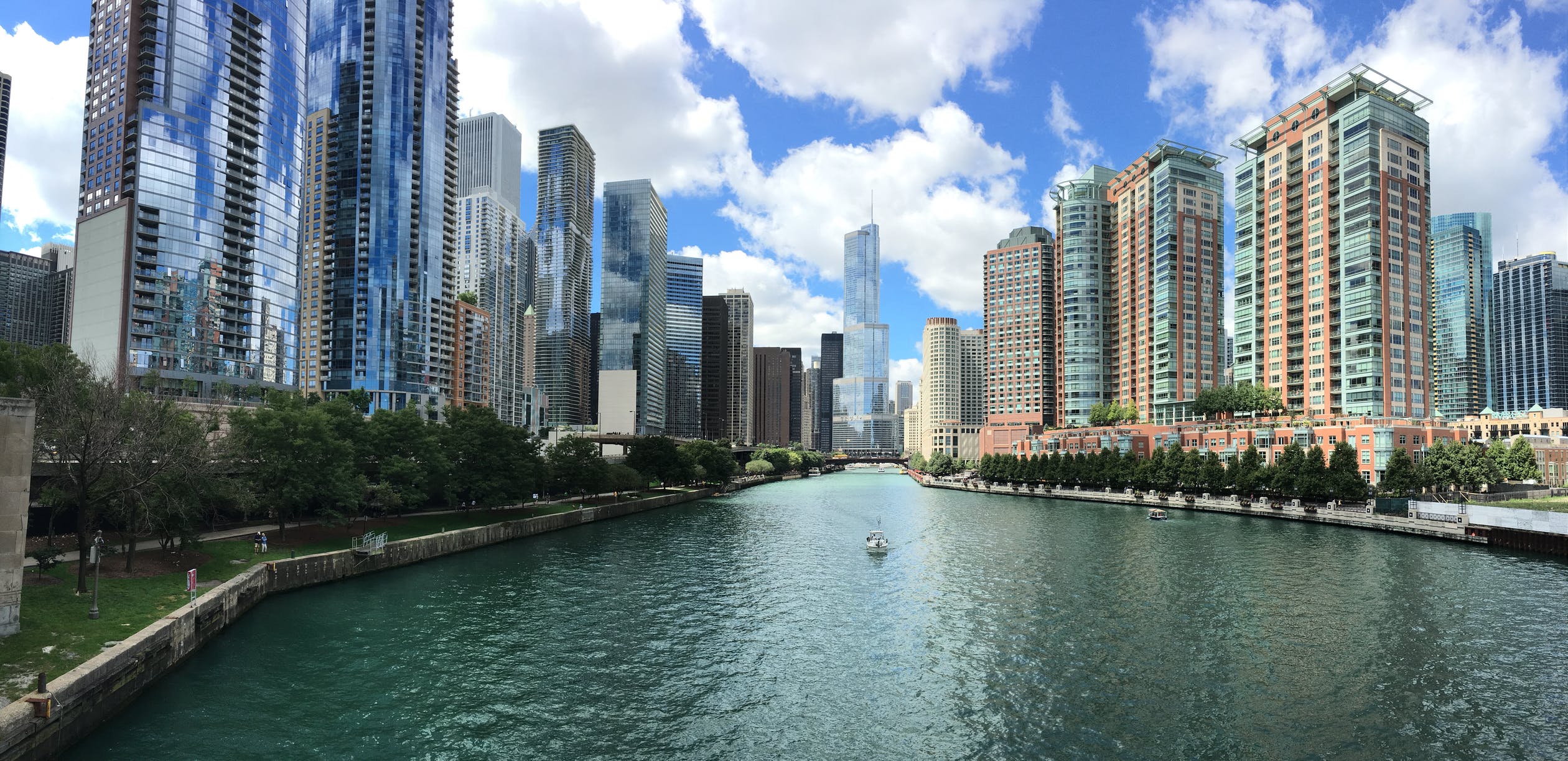 Chicago and all across the World Staffing Trends in 2019
The US unemployment rate continues to hit new lows, with a high of only 4.1% in November. At first, it appears to be a good thing but as Wayne Winegarden reports, "if we don't have labor, we don't have growth."
The Human Resources industry is undergoing a new transformation due to the advancements in technology and the scarcity of high demand talent. HR and recruiting teams are relying heavily on technology and innovative strategies to increase efficiency in the hiring process and sourcing candidates.
AI has been a high influencer in 2018 and will continue to gain traction and innovation in 2019. Driven by the desire to find top talent and effectively screen candidates quickly, AI is beginning to pipeline candidates through algorithms detecting key words and pairing them with soft skills.
Here are 4 recruiting trends we will continue to see in Q4 into 2019:
AI is Here: Artificial intelligence is impacting the job market in a positive way. AI can help recruiters tackle interview scheduling, cut down on sourcing time by automatically finding and ranking candidates and assists with screening candidates by highlighting key skill sets. Continued development trends predict that in the next 10+ years, 50% of employees will no depend on, but use assistance of AI.
Online Branding: Social Media is still very alive. Recruiters rely on their online presence and branding to gain traction on highly sought out candidates. However, this can also have a negative effect if not updated, as candidates are relying on social media to research company culture. Your company website, social media and reviews need to accurately demonstrate who you are as a company and your company's vision.
Gig Economy: The Gig Economy has enabled workers to engage in a flexible work lifestyle. Research finds that 65% of employees would pursue contract work given the opportunity.
Talent Relationship Management (TRM): The TRM is a recruiting strategy that enhances relationships with potential talent. It helps with keeping in touch with talent before, during and after their employment experiences. This is similar to the familiar ATS model and is equipped with similar functions like job posting, resume screening, skillset testing, smart resume storage and more. However, TRM takes the process a step further with remaining engaged to potential new talent through direct communication and email marketing campaigns.  A TRM can help source top talent and develop relationships with candidates for future job openings. This is an emerging tool to find talent and establish a relationship in the tight labor market.