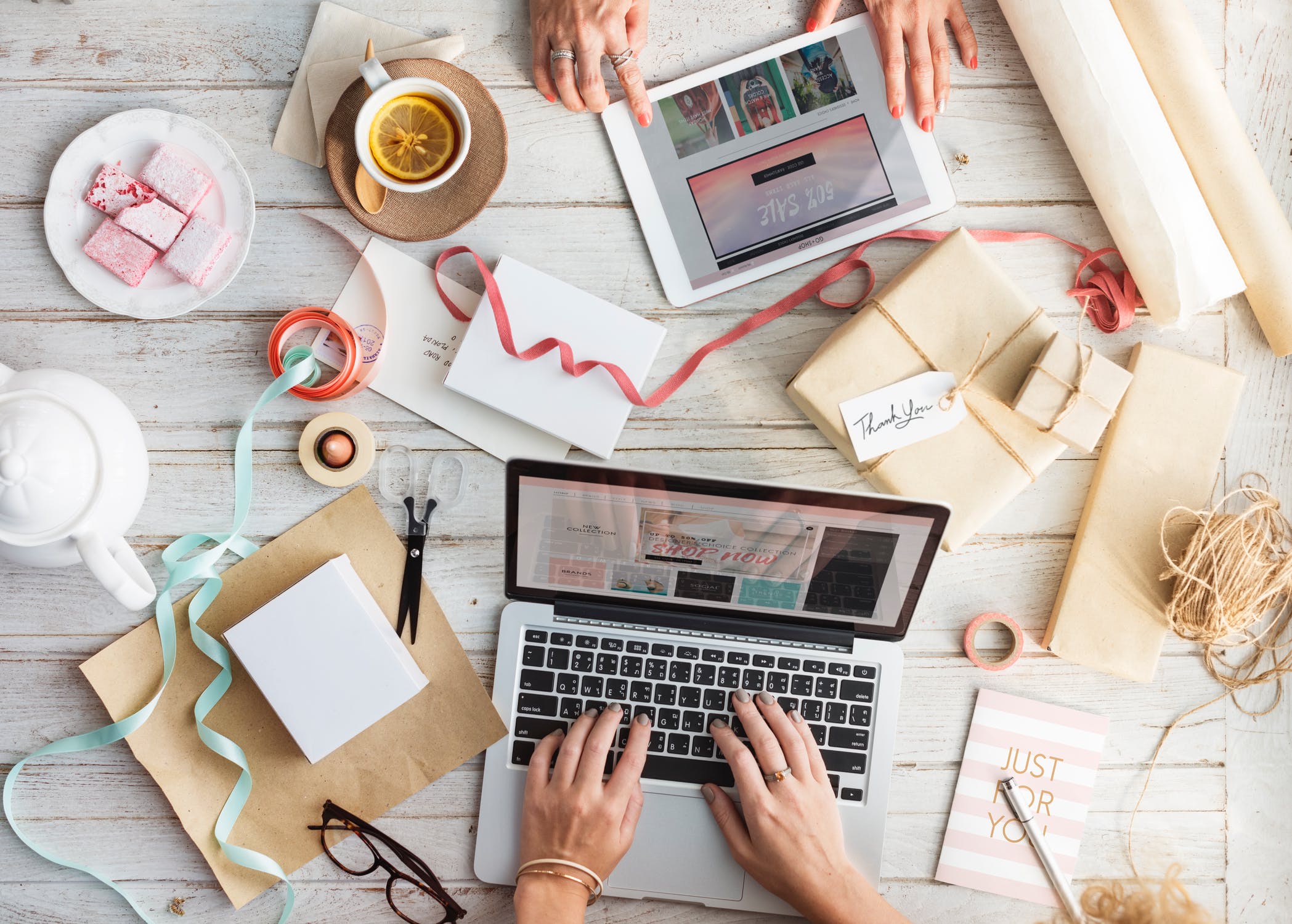 Key Q4 Staffing Trends
The Holiday season is around the corner and many companies are looking for seasonal talent to wrap up the year and ramp up 2019 projections. With the labor market being so tight, one of the biggest challenges for 2018 has been hiring this year. It will come as no surprise that this isn't going to change for 2019.
According to Staffing Industry Analysis, in Quarter 4, 35% of employers hire seasonal workers, up 33% from last year's seasonal hiring. Additionally, 70% of employers convert seasonal workers into permanent employees; a record high.
The top positions companies are looking to hire are the following:
Customer service: 38%
Accounting/finance: 24%
Administrative/clerical support: 22%
Technology: 18%
Shipping and delivery: 15%
Inventory management: 14%
Hospitality: 10%
Sales: 9%
Public relations: 9%
Marketing: 9%
Retention and engagement will be top concerns for employers in Q4. Not only is Q4 Hiring going to be tough, but turnover is expected to be extremely high. Companies need to increase employee engagement and morale by creating an environment with a positive mission and strengthen employee's commitment to the organization. The end of year is a great time for team members to meet and go over goals for 2019 and create succession planning. Benefits and perks are important to employees, but they also want to know where their role is going and a development path.
A good place to start is to meet with employees to assess skills and see how you can engage with skills development on challenging tasks. This shows your employees you value them, and you want to invest in their growth. During the holidays it can be stressful to hit end of the year quotas, but focusing on engagement can create a stress-free environment and motivate employees to finish the year strong.