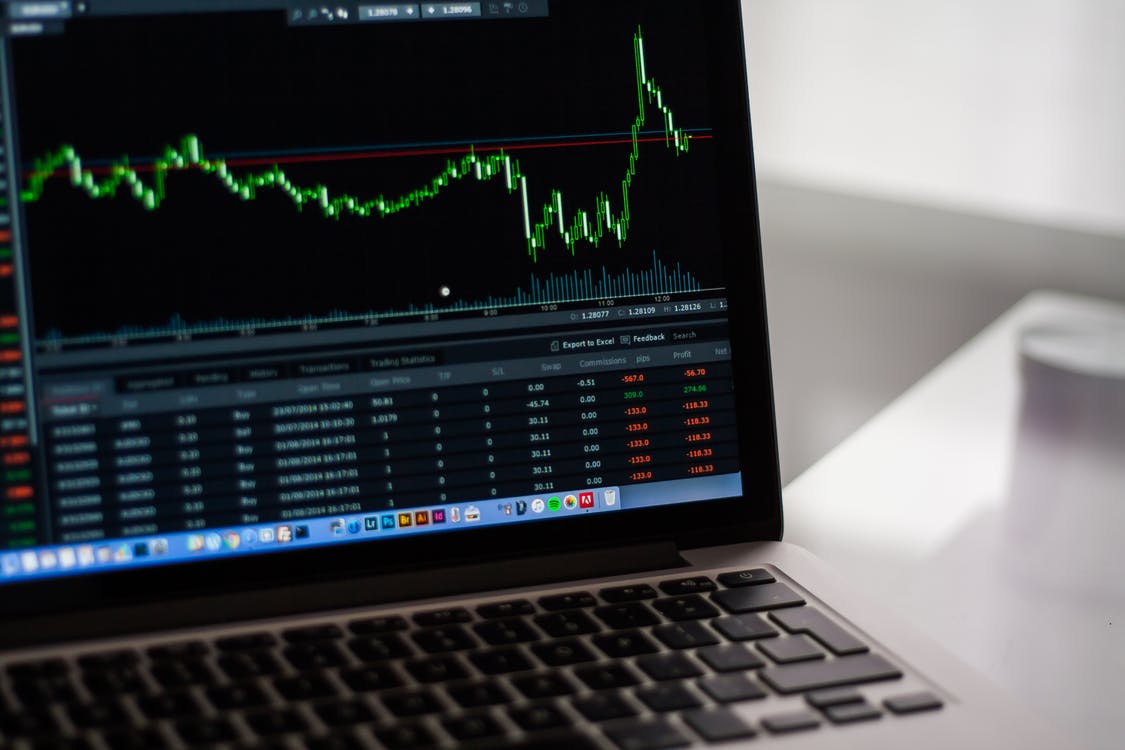 Recruit for The FinTech Future
"FinTech" is an industry buzzword that is rapidly gaining market traction, in reference to the new innovative methods and services to integrate technology into traditional financial services. Industry leaders are reducing entry level staff by 22%; suspect to a result of FinTech and AI replacing traditional support roles.
This is not to say FinTech is replacing banking careers, but rather changing the landscape of its operations and therefore job market. This causes banking and finance recruiters to adapt with the job market, integrating IT, development and programming skillsets into new financial positions; in some cases, with job titles yet to be determined. In fact, according to the Huffington Post, about 85% of jobs will be created in the next 10 years have job titles that have yet to be drafted.
Below are 4 tips to help Recruit for the FinTech future:
Compensation will always be a primary driver for candidates taking new jobs. According to SHRM, Salary growth is projected to increase 3.5% in 2019. Offering a competitive salary is essential to stand apart from your competition.
Diversity and Inclusion is a hot topic in the today's workplace. Companies are seeking diversity among candidates to promote and encourage a well-rounded culture in addition to ensuring adequate candidate skillsets are being met. For talent acquisition, this requires creation of a structured screening, recruiting and interview process.
Social Media is undeniably a significant influencer for the current market and future generations. Banking and finance companies are behind in using social media influences to attract new talent. Generational trends will continue, and the use of job boards and advertising job openings will not be enough to attract top talent. It is essential for financial companies to communicate their brand and culture to encourage active and passive candidates to join.
Branding. First impressions are critical for candidates. Their first impression of your company will resonate with them throughout the entire interview and onboarding process. What sets you apart and unique in comparison to your competitors. Do you offer a transparent and friendly environment with a good work-life balance? It is important to create branding awareness campaigns to reach potential candidates, so they may relate with your culture and envision a workplace they can grow into.
Tyler Cook, Business Development
3 years in Business Development in the Staffing Industry