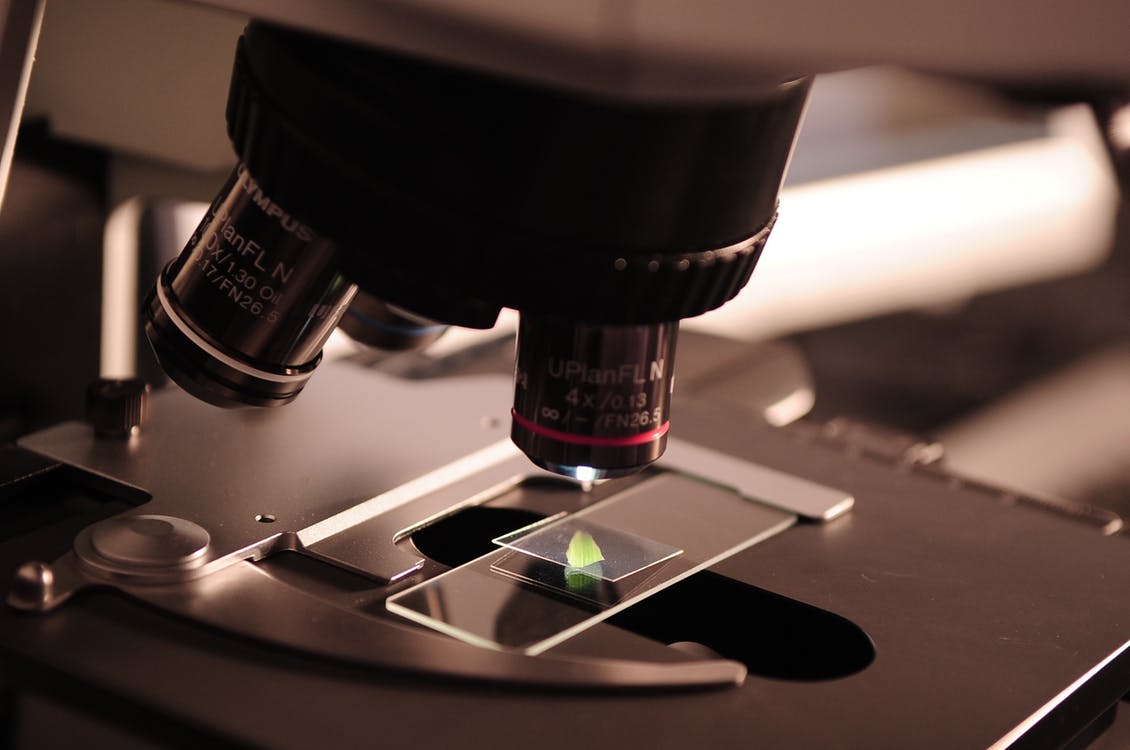 Recruiting for The Life Sciences Industry
It's no secret that the life sciences industry is booming in California, especially in Southern California. Liisa Bozinovic, Executive Director of the Biocom Institute, described the flourishing industry as "a strong economic driver for the state" and that job postings for technical positions "increased 65 percent between 2010 and 2015". To no surprise, it's predicted that the industry will continue to grow over the next five to ten years. So how are small, mid-sized and large life sciences companies competing for talent in a market with 3-5% unemployment rates – let alone locations such as Orange County at 2.8% unemployment? There is no single answer, however this short article will explain a few recommendations that are essential in the recruitment operation and can help speed up the process.
"On average, it takes pharmaceutical and biotech companies 105 days to replace a resource." This is simply unacceptable as companies need to be able to find capable replacement employees quicker and more effectively. Having a dedicated recruiter who is focused exclusively on finding qualified, replacement candidates is one of the most effective ways to get your business back on track, fast.
A recruiter's job is to establish and maintain communicative and working relationships. This is especially true in the first step of the process: establish an effective, working relationship with the hiring manager. Not only does a recruiter need to know the ins and outs of the opportunity, but also needs to know soft details such as company culture, advancement opportunities, department & team structure, and any other details that can only be explained to the fullest by the hiring manager. Company benefits and perks are key when discussing opportunities with potential candidates; especially top talent, which is typically currently employed.
After a recruiter has all the information they need, it's time to find qualified candidates. Recruiters who focus on Life Sciences positions with Suna have access to all the top job boards, including: LinkedIn Recruiter, Indeed, ZipRecruiter, CareerBuilder, and others; not to mention their established network of industry professionals. It's the recruiter's job to ensure the job description is positioned to attract top talent, strategically using the information provided by the hiring manager. On average, a recruiter will make 40-90 calls to find roughly 3-8 candidates who could be a potential fit for the role. When reaching out to potential candidates, it is important for the recruiter to establish a trusting relationship, offering a transparent, insiders-look into the available position and company. It's also the recruiter's job to find replacement candidates that embody the company culture as well as the necessary skills to perform well in the role. In the life sciences industry, these requirements or necessary skills can be complex, therefore needing a recruiter with an understanding of the market and industry.
In the current job market, it is common to see few applicants apply for advertised jobs. Talented recruiters need to effectively use recruiting tools to proactively source for qualified talent. Again, depending on the level of the position, on average, a recruiter will send 25-200 custom messages that target specific individuals. Yes, this is a time-consuming process, however recruiters recognized their clients pay fees for only the best service, and industry experts will find qualified candidates ready to interview within 1-5 days.