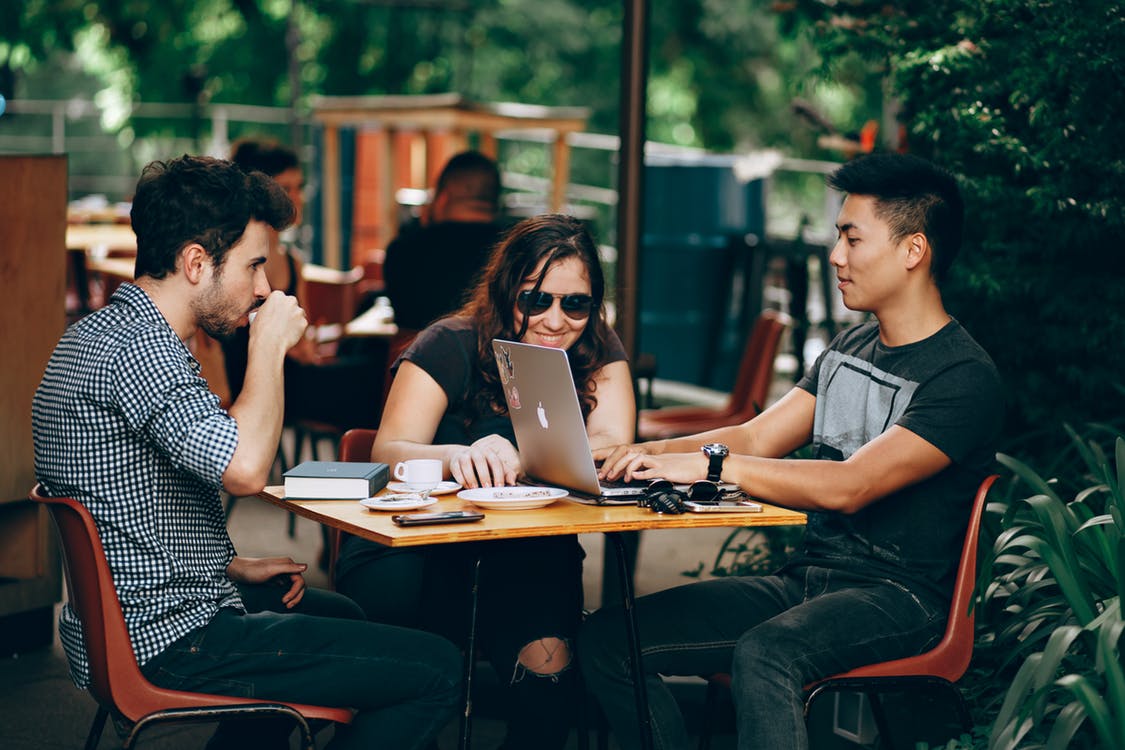 In today's business world, Millennials are a large portion of the American workforce. Companies have put more time into improving employee engagement within their organizations because of this. Focusing on employee engagement in the workplace has resulted in an increase in production, employee morale and engaged employees.
As we see an increase in volunteer programs, snacks, coffee and more PTO, companies also need to take an effective approach to growth opportunities. Leadership is key to all businesses and Millennials are looking to work for companies that offer obtainable professional growth with strong leaders. However, it can be hard to change your leadership to mold the new generations but below are some helpful leadership tips for the Millennial generation.
Below are 4 Key Leadership Tips:
Career Paths: Millennials are seeking clear and obtainable opportunities for professional growth. They want to feel as if you tailored a career path for them individually. Giving them projects that will create learning and development opportunities will help retain them.
Meaning: Millennials want to feel like their work is impactful. A great way to motivate them,  is by providing them with data that shows them the true impact that their work is having on the organization and the difference that they are making.
Direct: Millennials like receiving constructive feedback on their performance. They like direct and clear communication.
Listen: It is important for a leader to listen to Millennials. They appreciate the feedback, but they also want to be heard. Millennials will help you lead them.
A leader must be able to adapt to some changes in the workplace. The Millennial generation is just getting started and they will be taking over the business world. Leadership needs to be open minded and embrace the new generations coming in.
For more helpful tips in today's market, click the link.