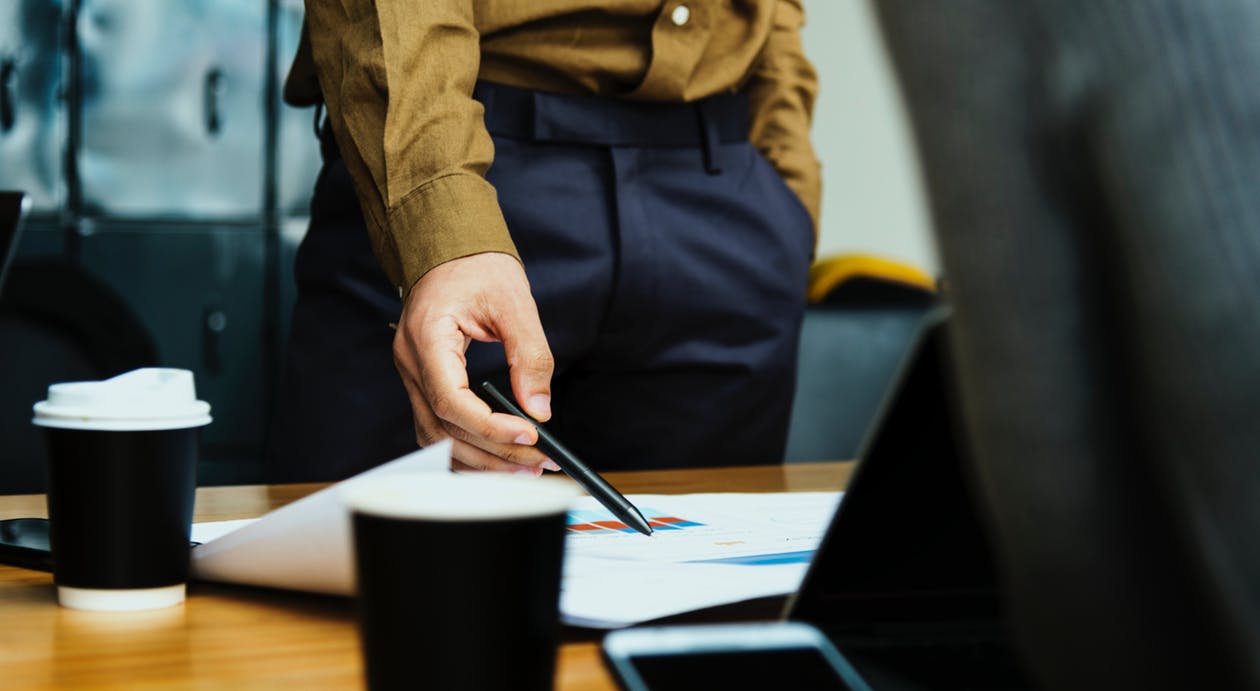 Direct Hire Opportunities: What You Need to Know
In today's tight market for finding quality employees, taking a direct hire approach through a professional placement firm has its benefits; and is often preferred.
For the employer, you get a full-time dedicated team that specializes on permanent placements within your industry. These "purple squirrel" hunters become a true partner and tap into their resources as an extension of your team, using behavioral interviewing and selling candidates on the perks of your culture, products and work-life balance. Perm placement recruiters have established networks of passive candidates that are the golden solution for the talent your team needs; someone employed by your competitor because they are so good at what they do.
To the candidate, this route is much more palatable and flattering than a contract position. It shows the candidate that the company is willing to invest in their employees. They are reaching out to professionals and paying fees for their services because they know the ROI will be stronger and their internal team can focus on developing the organization.
Listen to the Recruiter's feedback on the market trends. They're the experts in this case and a good one will guide you if you may need to revisit your compensation package or have some flex in your current plan to accommodate what is available.
Expectations of both the employer and the candidate should be established. The search may take a long time, and as a company you're paying a fee to find exactly what you want; that's ok. But the interview to offer process needs to have structure. If a strong candidate is interviewing with your company, chances are they are also interviewing at several others; and likely a competitor. Likewise, candidates who drag their feet put off a disinterested vibe, inferring they're drawing the process out to see if something better comes along; both sides should be invested in the process. All too often companies and candidates miss out on opportunities because they moved too slowly. Setting realistic timeframes for interview to hire and being realistic with the market are important for success.
An exceptional Recruiter will become an extension and true partner by knowing the ins and outs of your company, the market and candidate pool. Using behavioral screening to connect with candidates on a personal level, they find what appeals to them the most, pair them with your company and ensure to deliver on the things that matter most to lure strong candidates to make the jump. The labor-driven market means companies are finding they need to step up their wooing game to attract the most desirable talent and direct hire opportunities are most favored.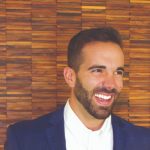 Tyler Cook, Business Development
3 years in Business Development in the Staffing Industry