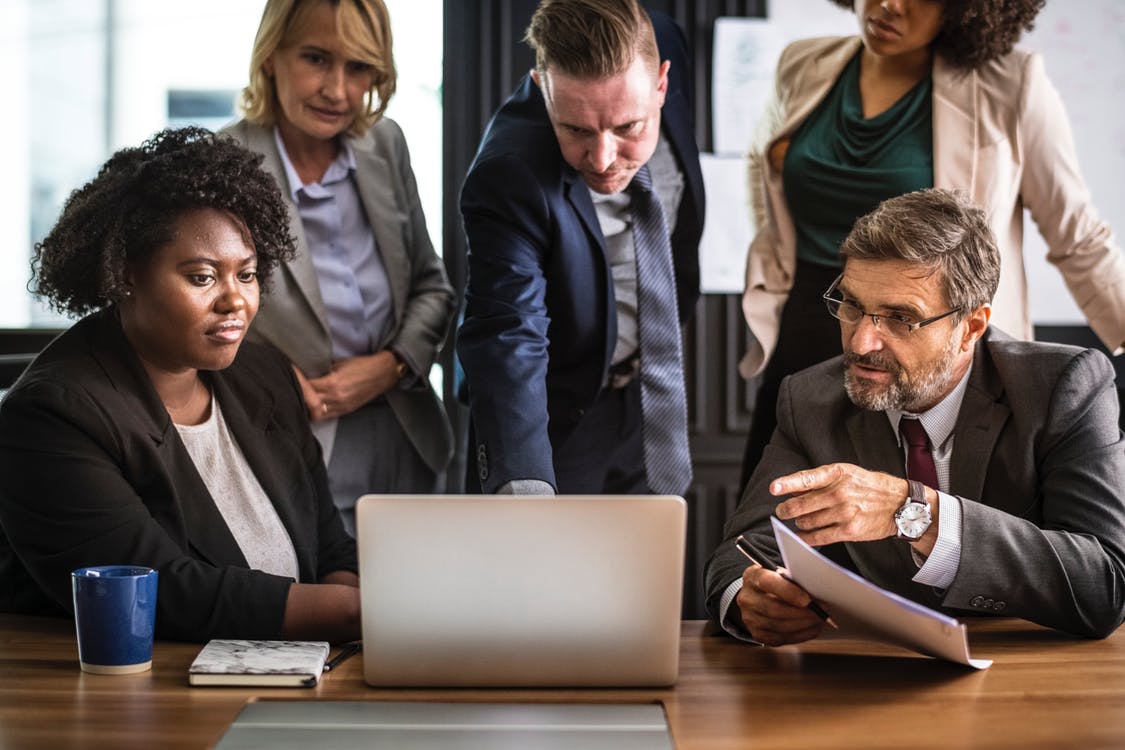 Retention & Headhunting in Today's Market
With the unemployment rate being 3.6% in San Diego, companies will continue to struggle to hire the best talent. We're seeing the highest salaries in history due to companies lacking a total rewards program that interests candidates with desired skillsets.
Positioning yourself to pull talent from your competition.
Create a unique employee value proposition with perks/benefits: Flex Time/Schedules, Other Compensation (stock, bonus, incentives, etc.), PTO, Benefits, Tuition Reimbursement, Student Loan Payments, Gym affiliates, Discount Website, Commute assistance (rideshare, FastTrak), Food/Beverage offerings, Wellness initiatives, Daycare, etc.
Once you create a unique employee value proposition (EVP), you need to market this appropriately to the market and your competition. How? Determine the channels you need to market to: direct call, direct work email or LinkedIn message, LinkedIn groups, Instagram/Facebook, Glassdoor/Yelp and community groups. Uncover the important characteristics of the candidate and market your offerings to those desired needs. Showcase the entire EVP instead of the "job" you want them to do. If you don't get creative with the EVP, you're competing on salary and you'll continue to pay higher increases for talent. Also, continue the communication throughout the interview process reiterating the EVP and perks. This will allow for higher engagement and a better candidate experience.
Communicating to your current workforce for retention.
How is the information best received for your entire workforce? Email, text, videos, in-person discussions. I was talking with a HR Director this week and she said, "we have amazing benefits and perks but I'm not sure the employees fully understand the offerings they can take advantage of." We uncovered various ways for HR to communicate to their diverse workforce. It's a combination of how employees like to receive information. We're experimenting with using in-person educational pieces from the retirement company; using real-life examples of how the stock options work and how they can make the most out of it. To communicate other benefits offerings, they're using town hall meetings, email and videos (reduces time in repeating the same in-person presentations). We'll check back in a month to see if engagement and participation has increased, which ultimately increases retention.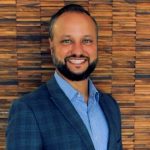 Kyle Anderson, Talent Acquisition Partnerships
Instructor of Talent Acquisition & Retention at CSUSM
1O years in Talent Acquisition and staffing industry with an emphasis on business development