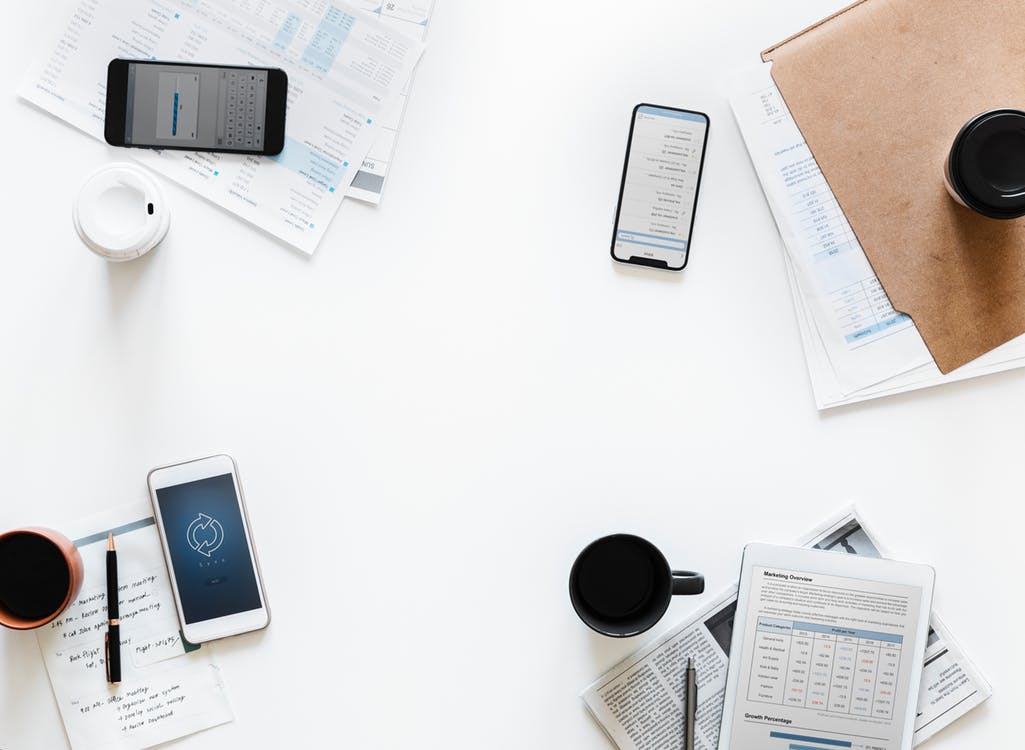 Hiring Trends 2018
Staffing firms are well informed with top hiring trends as they are constant contact with various markets. When reviewing candidates, Recruiters talk with multi-level candidates and clients in different companies to truly understand the everyday struggles the current workforce goes through.
Here are some of our predictions for the 2018 job market for hiring trends.
"I think that we are going to see a continued shift towards direct hire placements with the unemployment rate at an all-time low. Candidates have their choice of positions and with such a competitive market, companies are going to need to be competitive in terms of salary and perks like a flexible work environment, retirement options, healthcare options and vacation."
Kelly McCarthy, Recruiting Manager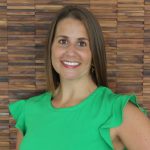 "The unemployment rate is going to continue to remain at these "full employment" levels. Identifying candidates that are available for temporary opportunities will continue to be difficult for employers and agencies. Great people that check all the boxes for companies relating to responsibilities, skills and culture fit are not going to be sitting on their couch waiting for the next temporary gig nor will they leave a permanent position for a temporary or temporary-to-hire. Even when candidates accept a temporary position, they are likely to leave for a permanent offering from a competitor that will offer a permanent role.
Companies are going to continue to compete on salary over all other total reward incentives, which will continue to increase past the 24% we've seen since 2007. The companies that are focusing on unique total rewards strategy will have a better chance of attracting and retaining top talent in the competitive market. Even the companies that create a strong total employee valuation will struggle with attraction and retention if it's not communicated effectively to employees and talent channels. You're already seeing a slight shift in Talent Acquisition Leaders and HR Leaders partnering with Hiring Managers and educating them on selling candidates on the entire opportunity instead of interviewing the as if the candidate is lucky to work there. Attracting top talent will remain difficult for companies due to the lack of relationships with passive candidates and the understanding of each candidate's unique job interests."
Kyle Anderson, Business Development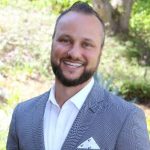 "I think we are going to see more growth in companies focusing on diversity hiring. We have been seeing an increased interest and success with diversity hiring. I think companies will make this more of a focus in 2018."
Nadia Giblin, Director of Recruiting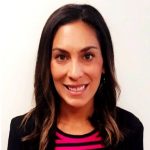 "I believe that throughout 2018 we will continue to see an increase in direct hire placements. We have begun seeing a shift of contract positions turn to direct hire placements due to the competitiveness of companies searching for reliable talent; pulling from the passive candidate pool. With unemployment rates being so low, candidates are able to pick and choose who they wish to work for and have an inclination to transition directly to a new career with preferred benefits, flexible work schedules, contemporary offices and culture to fit their personality. Decision makers need to act quick on talent they like in this market, or else the competition will move quicker."
Tyler Cook, Business Development
"It's not about the diversity in your company, it's about the diversity of your culture"-until now, our focus as employers has been to create more inclusive hiring process so that groups who have historically faced discrimination can compete on a level playing field…. or so we thought. But according to the last census, there was a 32% increase in individuals identifying themselves as "multiple races". The gender pay gap is reported at a macro level and shows a 23% variance between men and women: However, when you analyze at a micro level, the variance drops to less than 2% when comparing like titles, experience and education. We are not there yet, but the gap is closing. And for many business owners large and small, we want the best talent for our organization, and it is more important to have contributors who possess cultural intelligence and the ability work within a multi-cultural environment. Change is occurring in more progressive companies and in communities focused on delivery and creating value. I have always felt that if a company doesn't want to hire someone because of how they look, how they act or who they love…that means there is more talent for us to add!"