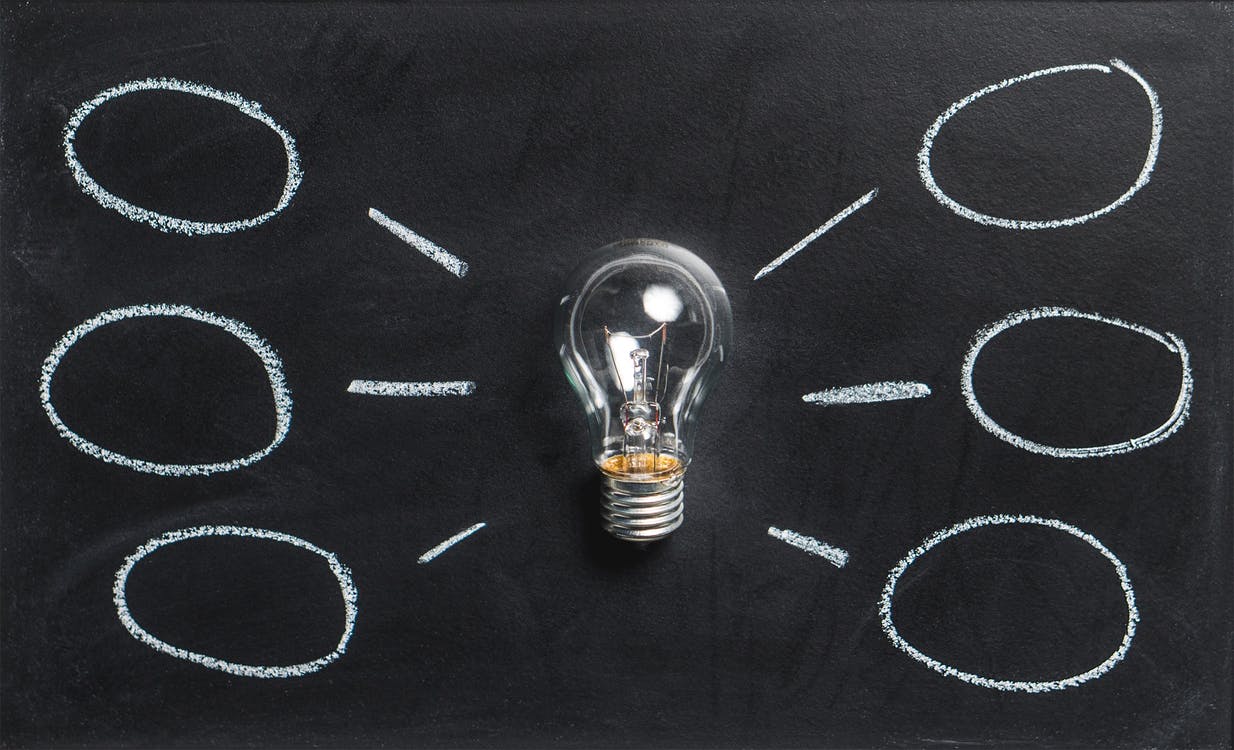 The Candidate Experience: The 5 Stages of the Hiring Process
The hiring process is unique to each company and position. However, most Hiring Managers use these five stages for their process.
Strategic Planning: Hiring Managers will need to get approval once a need has been identified for a new job opening. This approval can depend on budgets and needs for the business. A job description will be created identifying all the requirements and responsibilities of the position as well as a target salary range.
Finding Candidates: Hiring Managers will create job postings, work with recruitment firms and utilize their network to find the perfect candidate. Job boards such as Monster, Indeed, LinkedIn and CareerBuilder are great tools for finding active and passive candidates as well.
Interview Prep: We have found that clients see most success when they prep Hiring Managers prior to interviewing candidates and then do a post-interview recap. Prior to the interview, all the employees that will be conducting the interview meet to go through questions that each will be asking respectively. This is a great experience for the candidate so that they aren't being asked the same question by 5 different people. Hiring Managers have also found it helpful to have a list of questions prepared if interviewing is not something they are comfortable with. After the Hiring Managers meet with candidates, it is beneficial to recap so everyone can be on the same page in regards to the candidate's strengths and weaknesses and make a quick decision.
Choosing the Right Candidate: The interview process is the most critical piece of the hiring process for not only a company, but candidates as well. You want to be cognizant of candidate's time and streamline the process. With the unemployment rate so low, and a very competitive job market, the faster you can get a candidate in to interview and through the process, the greater chance you have of keeping them engaged and not losing them to other opportunities.
Job Offer: After a candidate has been identified as a perfect fit for the open position, an offer letter will be put together outlining benefits, pay and other necessary details. Candidates might have other offers on the table, so it is best to be prepared for rejection or negotiations.
NOTE: You should customize the hiring process for each role.
Different positions will require different hiring stages. High-level positions face multiple interviews and skill based testing, while entry-level candidates usually face a simplified process.
Looking for more tips? Click on the link to see the importance of the interview process in today's market.