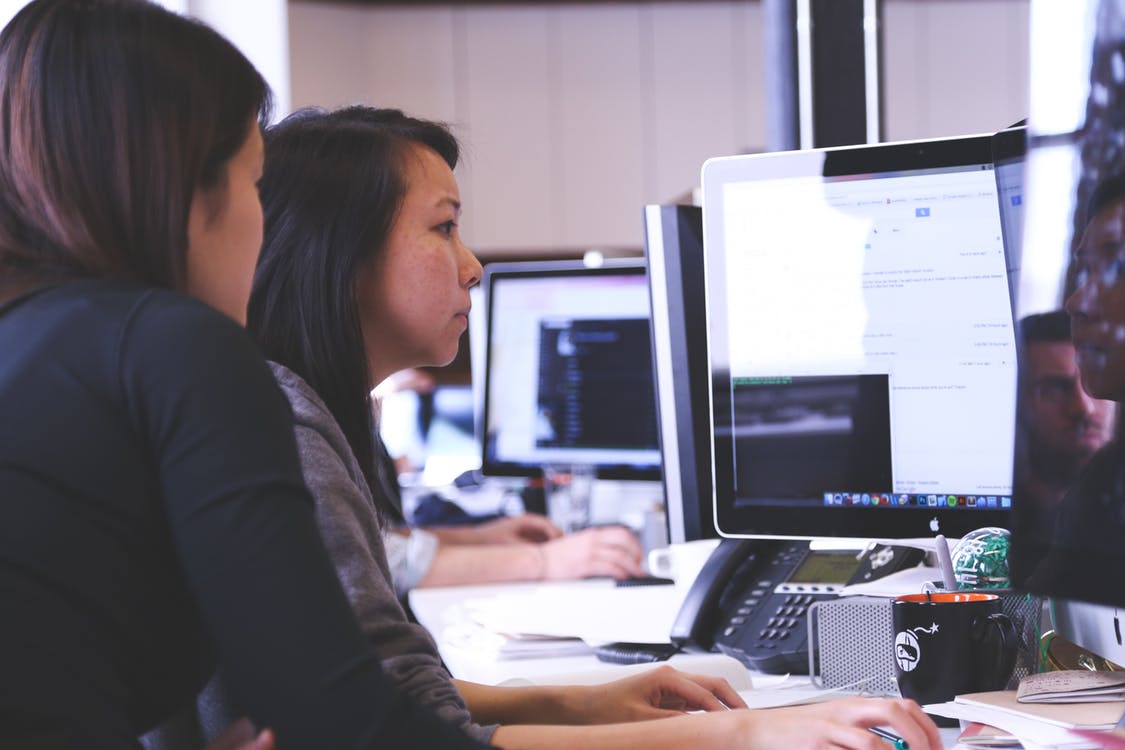 Hiring employees on a temporary or temp to hire is a very attractive idea to employers, but with the shifting job market, it's a tough sell to candidates. Here are a few things to consider when deciding between hiring for temp to hire or direct hire positions.
According to the Department of Labor, the unemployment rate is at 4.1%.  This is the lowest jobless rate since February 2001 and is causing Hiring Managers to rely heavily on recruiting for passive candidates. However, passive candidates are not looking for contract or temp to hire opportunities, so there is a very limited talent pool for these types of positions.
Employers like hiring temporary employees so they can "test out" the candidates' performance before hiring them on full-time. Temp to hire positions are also a great opportunity for candidates to see if the company is the right fit for them. This is a benefit to hiring for temp to hire positions, but when there are plenty of direct hire positions available and candidates are currently working, then these roles become less attractive to them.
When good talent is scarce, it is recommended to hire candidates in direct hire positions. In today's job market, Recruiters need to recruit these candidates out of their current company and sell the benefits of your company to them. Offering direct hire positions to candidates shows that you see them as a long-term investment to your company and that you are committed to them, just as they are committed to you.
Direct Hire is a smart decision in a tight labor market. Candidates are not as abundant and contract work doesn't look as attractive as it used to. Direct hiring recruiting is very different than contract recruiting. Using a recruiting firm for these services can be very beneficial and result in less work for the employer.
Benefits of Using a Recruiting Firm for Direct Hire:
Recruiting firms have access to a larger candidate pool including passive candidates as they invest in a larger variety of recruiting tools
Outsourcing recruiting helps save time and resources so you can focus on other projects
The recruiting firm will target exact candidates that fit your requirements and can target similar companies
Recruiters will help sell your company to high level talent
More About Suna Solutions Direct Hire Recruiting
Our direct hire recruiting services are customized to each of our client's needs. We get to know each of our clients to understand their company culture and overall goals.
Our Recruiters specialize in industry verticals and can help you find top talent across all segments. We use our internal candidate database, various online recruiting tools and technologies to recruit passive candidates. We offer rigorous candidate screenings, in-person interviews, reference checks and skill & behavior assessments. This allows us to provide our clients with that perfect match.