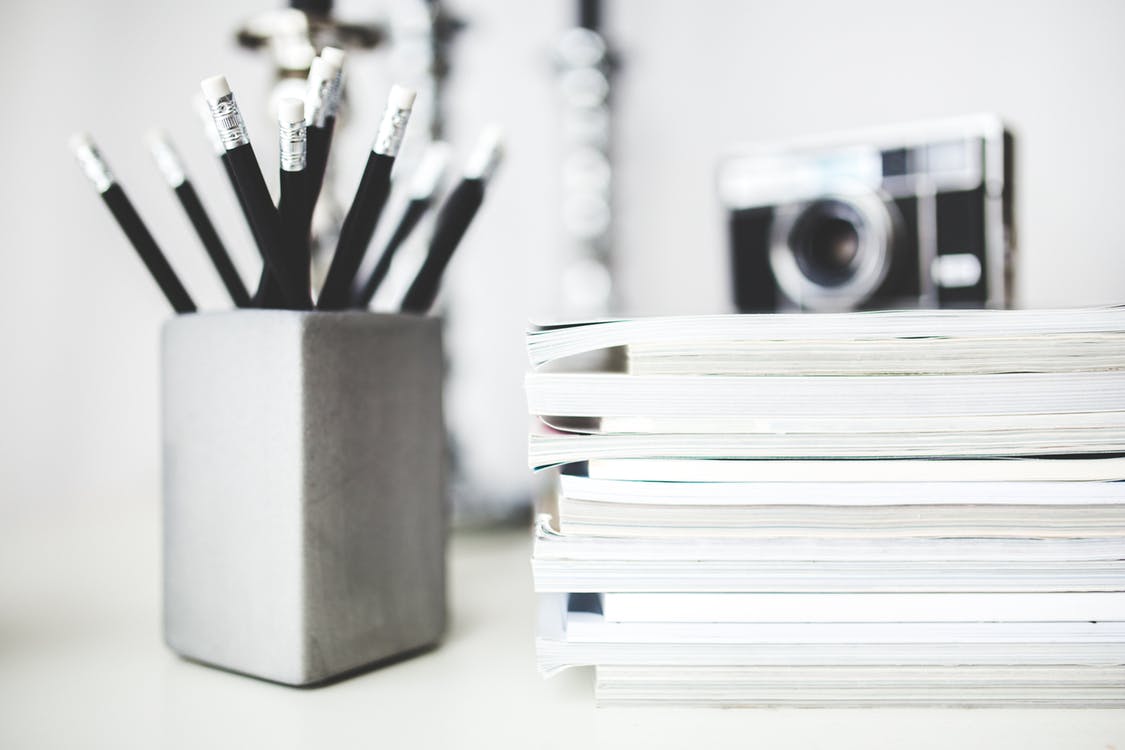 A thorough onboarding process is the fundamental building block for managing relationships with employees. 
In the Staffing world it is common for the HR Personnel to have anywhere from 10-20 new onboards per week across multiple clients, with different requirements for paperwork, background and drug screenings. So how do you keep it all straight and ensure that all your new hires are receiving the proper attention, information and set up in a timely manner?
Thorough Tracking: For me it's using a tracker, something you can easily create within Excel. I have a tab that includes all my clients and their various requirements. Another tab that includes the employee's name, contact information, start date, notes and a few more technical HR status and onboarding jargon that I'll leave out for brevity's sake.
We all know it is easy to get lost in the day-to-day emails and urgent items, but it is an essential onboarding tool to keep your tracker current and up to date. I recommend blocking out 10-15 minutes in the morning and evening to track if your candidates are staying on top of their new hire forms, run background checks and drug screenings and provide same-day status updates to all pending parties so that we get the candidate up and running by their intended start date with minimal hiccups.
Relationship Management: Creating a smooth onboarding process for your new hires creates a sense of reliability and helps build a good foundation for a strong business relationship. As part of the onboarding process, I believe it is important to have a face-to-face interaction with your contingent employee. Often this will be the only time you get to meet in person and it is crucial to make a great first impression of your Agency, after all you will be the employer while the contingent worker is on assignment with the client. Building that relationship up front will allow you to set the tone for the duration of their assignment.
Remote Onboarding: If you are onboarding remotely there can always be those long-distances challenges as the candidate may feel less-connected. In this instance, it is important to make the extra effort to welcome them aboard and let them know that you are excited to be working with them. Check in on the remote employee in their first week and see how the assignment is going so far, address their questions and concerns and most of all, listen. Staying in touch can be challenging, as once they are successfully onboarded and they don't have any issues it can get to a point of out-of-sight, out-of-mind. For this we recommend a monthly Quality Check email that you can send out to your active work-population. You can keep this light and fun, send it around a holiday or a special event with fun facts along with important business reminders and updates.
 A thorough onboarding process is the fundamental building block for managing the relationship with your employees and setting them up for success as they embark on their new opportunity. Setting clear expectations up front, having open communication and understanding the employee's individual needs is essential to fostering a successful business relationship both for the client and employee. Ultimately, we must remember that we are in a business of connecting people to people and a key aspect of the Human Resources role is in its name sake- humans.
Looking for more tips? Check out these 5 tips on how to ensure a smooth onboarding process.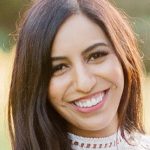 Hawa Majid, MBA
Sr. HR Account Specialist
3+ years in Human Resources Industry