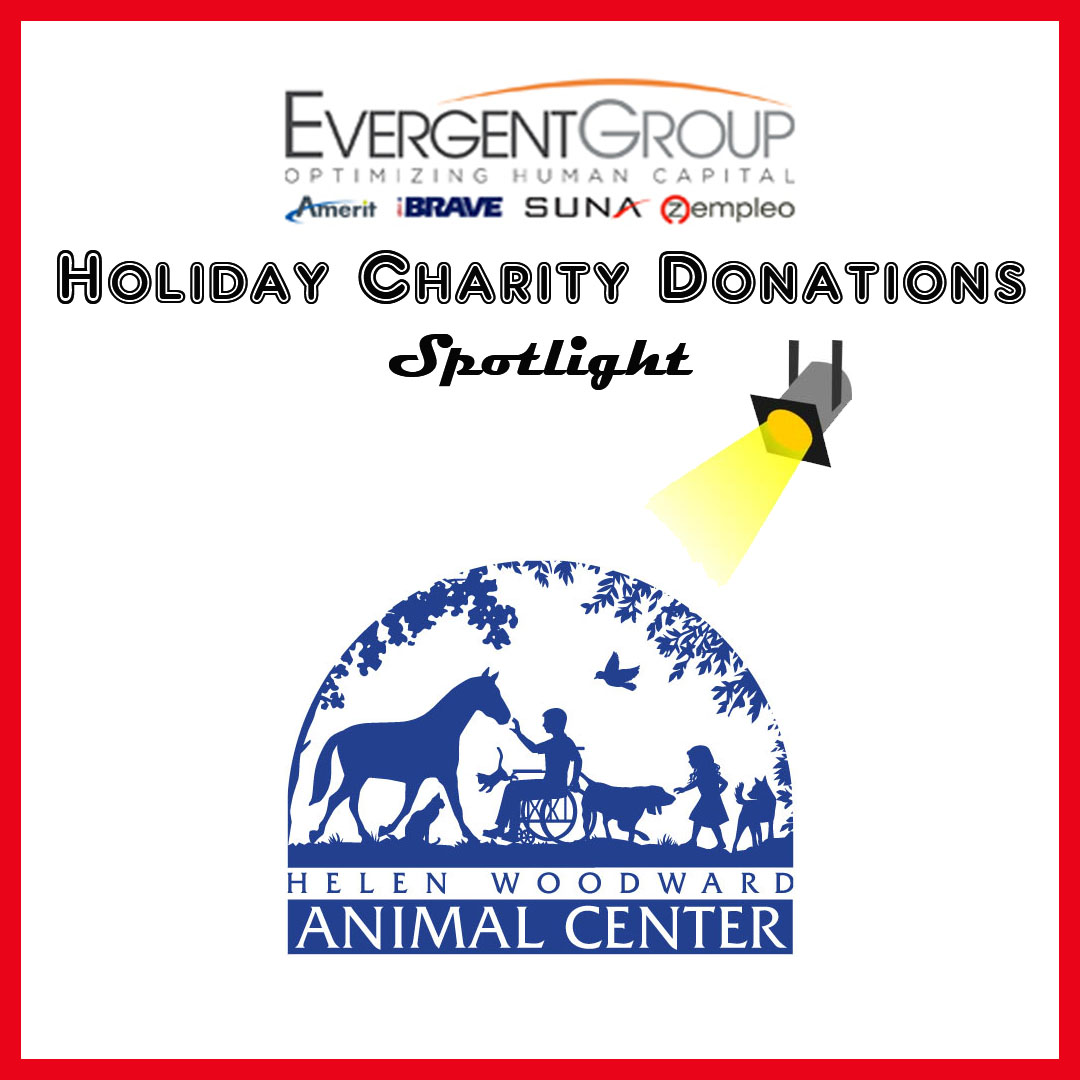 Development Manager, Heather Disher fills us in on the history of Helen Woodward Animal Center and what they do for our community.
Helen Woodward Animal Center was founded in 1972 as the San Dieguito Animal Care and Education Center by Helen Whittier Woodward to serve as a place where "people help animals, and animals help people." Helen had a vision of creating an organization that would not only save the lives of homeless and abandoned pets through adoption, but also bring animals and people together to strengthen the animal-human bond and create a more humane world for us all. When Helen first started the Center, she took in and adopted out several hundred orphaned pets per year, and offered programs to teach children a sense of responsibility and compassion toward all living creatures.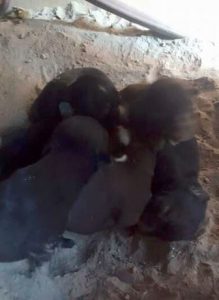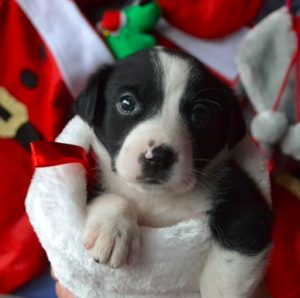 In 1986, the Center was renamed Helen Woodward Animal Center in honor of its founder; and, around this time, several additional programs were added to further support the Center's mission. The Therapeutic Riding program was one of these additional programs and works toward that mission by bringing challenged individuals together with specially trained horses each week to experience the incredibly powerful therapeutic benefits of our animal friends. At this time, the Center also added the AniMeals pet food delivery program for home-bound seniors and low-income individuals with pets, and the Pet Encounter Therapy program to bring the comfort, unconditional love, and tactile benefits of animals to individuals in institutional settings such as skilled nursing facilities, hospitals, and shelters for abused and neglected children.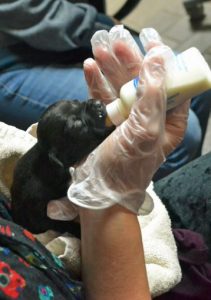 Today, the Adoptions program has grown to save the lives of 3,400 cats and dogs each year, and our other programs reach over 50,000 individuals throughout San Diego County each year, enriching their lives through animal-centered therapies and education. In addition, we have added several services that meet the needs of our community while creating revenue to support our programs, including the Companion Animal Hospital, Equine Hospital, Club Pet boarding facility, and Orphaned Objects Resale Store.
The Center offers a safe place and second chance for thousands of pets every year. In early November, we were able to offer a second chance to a littler of six Border Collie blend puppies that were just five-days-old, abandoned in a dirt home with their mother nowhere to be found.
Without our rescue partner, these babies could have passed away within hours. That's when the Center was called in for help. After urgently searching for fosters, the foster department found two loving families to help raise the puppies. These fosters essentially committed to taking on mom's role. They agreed to come to the Center for classes to learn how to stimulate the puppies to go to the bathroom and bottle feed them with formula.
Once these little ones were given an exam, they were introduced to their foster parents. Using the techniques they had just learned, the foster volunteers fed them before taking them back to the safety and warmth of their homes.
The youngsters are now growing big and strong in foster care. Once they are old enough to get their vaccines and spay/neuter surgery, they will be looking for their forever families.