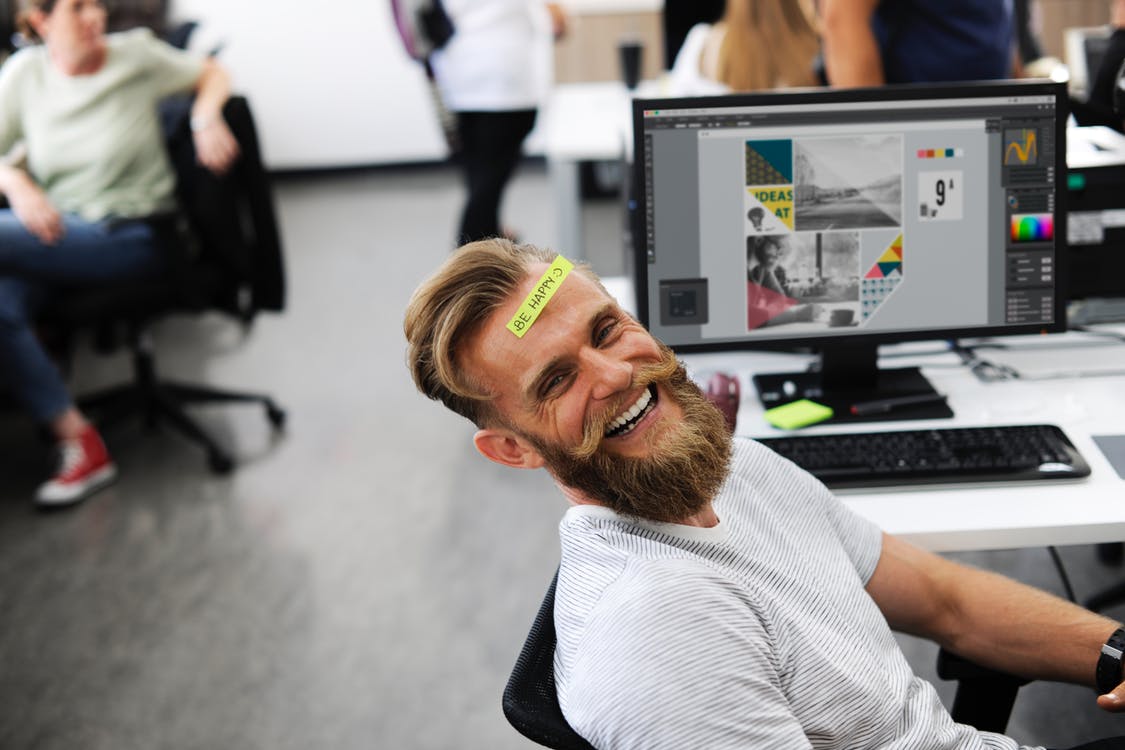 4 Appreciation Ideas that your Clients will love.
Sometimes it can be hard to think outside of the box. Especially when you are trying to appreciate a client or even trying to get prospective clients. Many times, it ends with a typical lunch or happy hour. Which in turn are beneficial but sometimes it is nice to do something different.
Below are appreciation ideas you can try out for your clients and internal staff can join as well.
A lot of people are into their health. Many times, if you invited a group of clients to a workout class such as barre or yoga, you would get 60 percent of them to be super excited to attend. Recently we did a yoga event at our office and it was a hit. One of our employees was a certified yoga instructor. It is a great way for people to meet other people and you are getting exercise while doing it.
Sporting events are always a great way to engage clients and it's a fun thing to do. Whether it's getting a group seating at a hockey, baseball, or football game, it is a great way to hang with clients and watch a good sporting event. Recently due to fantasy football coming up, we had a large event in our office with a fantasy draft and watching the first NFL game.
Private events are always an obvious choice. Renting out a part of a restaurant can be engaging and a great way to appreciate clients or gain more. There are also fun places that have games and you can get a lot of people engaged in friendly competition.
This is one of a perk we think should be brought back. It is very nice getting a letter from someone. It's personal and it takes time and effort from someone and you feel more appreciated with this.