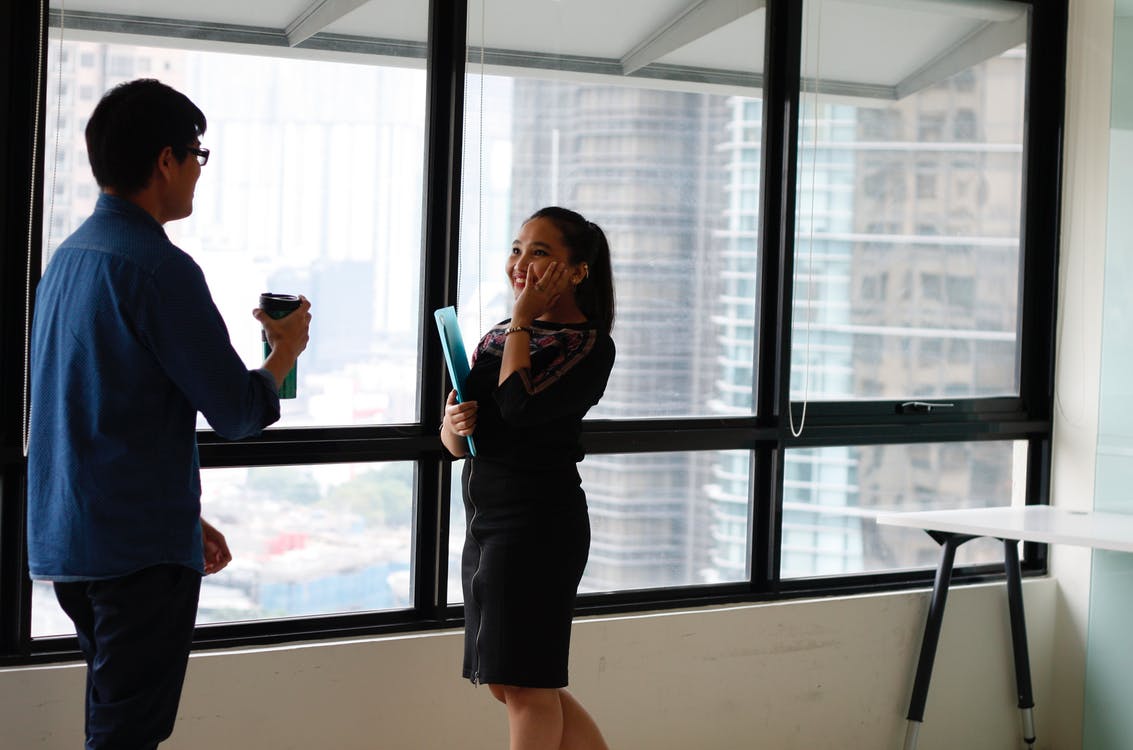 Temporary Work can be right for you….
Navigating the "real world" when you've just graduated can be challenging; particularly figuring out exactly what career you want or company you would like to work for. Temporary work, although typically underestimated, can be your best option to determine your career path while avoiding unemployment.
A temporary assignment can help you sample different careers and industries to examine which skillsets align with your overall goals. Networking is key to landing your dream job and with short-term work, you have the opportunity to meet and work with a variety of different people and positions that allow you to build valuable relationships.
Temporary jobs can be similar to full-time work with differences being temporary jobs can last a few days, weeks, several months or longer. Over time, your resume will showcase multiple job titles, talents and companies you had the opportunity to work for which will identify to prospecting employers your ability to adapt and work as a team while remaining flexible to the job tasks at hand.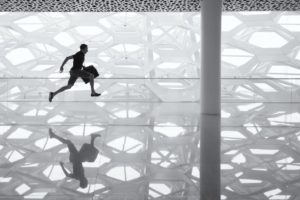 By exposing yourself to different positions, this allows you to gain your own "Research" by compiling the pros and cons of each position and industry to see which one suits you best. This approach doesn't force you to decide what you want to do for the rest of your life but opens up the opportunity realm to advance your career as you see fit.
Working with a staffing company can be beneficial to finding these temporary jobs as they have developed relationships with multiple companies and can work with you on finding the right position. Recruiters know market trends and can give you specific industry information as well as helping to build your interview skills and professional network. They become a guidance counselor in a job sense and will offer tips and advice on career paths and changes. Depending on the length of assignment, recruitment firms can offer benefits to their temporary employees such as health care, sick time, vacation days and even 401k options.
The best part about a Temporary position is that if you are a good fit and the opportunity arises, your assignment could be extended or even transformed into a permanent position. Be sure to keep an open mind about temporary jobs because they can be a great way to evaluate your career goals while paying the bills and avoiding lengthy gaps in employment history.