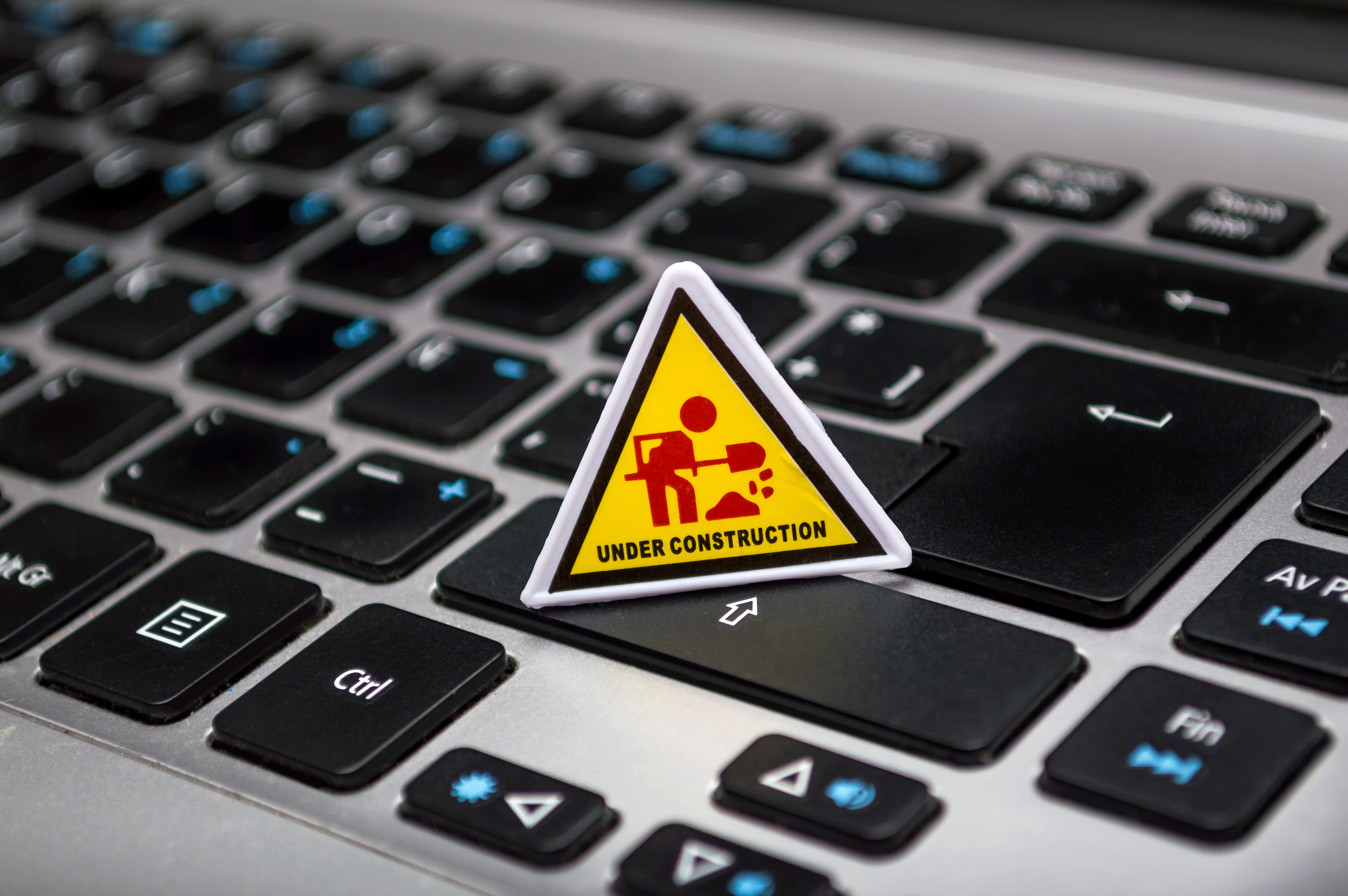 Redesigning Websites:
Our Marketing Manager, Noelle Crutchley, has been the Project Manager for 4 website redesigns in the last two years. Check out her 5 steps to redesigning your website.
Whether your boss decides it's time to freshen up your existing site or you find some extra spend in your budget, don't miss these helpful tips for the redesign process.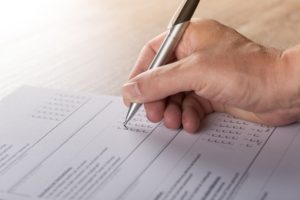 Research
The first step to take when deciding to redesign your website is to determine the reason why you are making the update in the first place. Was your current site built on a static, mobile unfriendly platform? Is the content, imagery, and branding outdated? Or, do you want to maximize your SEO (Search Engine Optimization) presence by inserting new and more relevant keywords? Whatever your reason for deciding to update your current site, make sure you have an underlying logic to making the change. Visit a website such as Awwwards which showcases websites that have won awards from top designers and web agencies around the world and find things you like about them.
Write it Down
Whether you are searching for a pre-made template, designing your own or hiring a web design company to implement your vision, you will need to create a document on all the items you want your new website to have. Comb through your website and figure out what you like vs. don't like and keep this in mind when hurdling the next steps. When creating this scope document, you will want to include the following:
Purpose: Why do you want a new site?
Pipeline: Will you pick a premade template, hire a company or design your own?
Define Your Goals: List the items you dislike about the current site and determine your budget.
Audience: Who is your primary audience or ideal customer?
Website Features Checklist: Determine what you want to be included in the new site and how important each item is to you. (Not at all Important vs. Absolutely Essential)
Feature Ideas: Think about what the overall format of your site going to look like. Do you want a slideshow on the home page? Do you need video embedded on the page? Links to Social Media?
Finding Your Web Design Company
If you are fortunate enough to hire a web design company to execute your new vision, do plenty of research and read reviews on each prospect. Narrow your selection down to three companies and then send your Scope document out to each of them. Review each proposal you receive and choose the company you feel understands your vision most while sticking to your budget.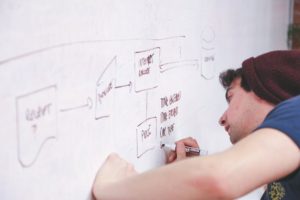 Project Manage
If you are designing the new site yourself, you will want to come up with a timeline of milestones and deliverables. Start by setting your start date and final launch date and then fill in the between with expectations on completion for items such as site map layout, sub page designs, keyword wishlist and copywriting.
If you are hiring a web design company, they will likely provide this timeline for you but it is ultimately up to you to provide deliverables in a timely matter so that your launch date is not interrupted.
Test, Test, Test
I cannot stress this last step the most. Testing your website prior to launch is an essential part of redesigning. Make sure you search every page, click on every button, fill out any forms, add items to your cart, etc. The goal here is to make sure that once you go live, everything is a smooth and seamless transition for not only you and your company but for your customers and/or clients.