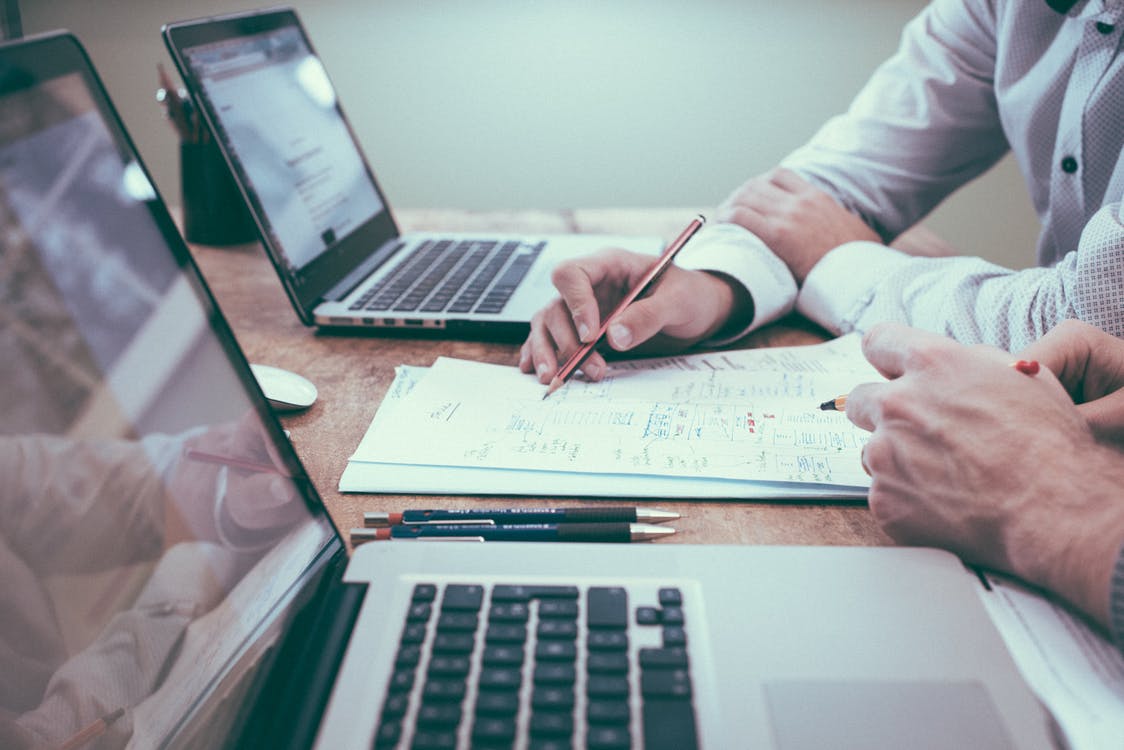 Building Client Relationships is important to any Business organization.
As we sat down with our Account Executive, Kyle Anderson, he explained to us the importance of building client relationships.  Kyle has been with Suna Solutions for about three years. He has extensive sales experience in the consulting and staffing industry. Kyle now is the Director of Membership for NHRA Silicon Valley and a Talent Acquisition Instructor for CSUSM's HR Program.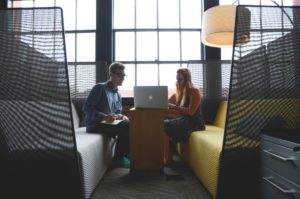 When we start working with a new client, we strive to provide the utmost service delivery and customer service. Even after we help increase clients' growth through talent acquisition, we do whatever we can to add value to our clients through personal and professional development.
In many cases, we host several events based on commonalities to increase the connectivity for clients and HR teams in San Diego. Commonalities vary so we host a variety of events such as golf, hiking, paddle boarding, wine tastings, yoga, boot camps, cheese tastings, keynote speaking engagements and other charity/non-profit events that give back to our local community.  A person's network is one of the most valuable assets and can act as an invaluable safety net throughout one's career. Several people have commented on the positive experience they've had and the new relationships they've fostered through the value-added ideas we strive to execute. We're very excited for the upcoming Talent Acquisition class that Kyle is teaching at California State University San Marcos. This class will not only benefit the students through the keynote speakers Kyle has aligned to the class, but it will also allow for more exposure to local companies and their Talent Acquisition Leaders' accomplishments.
We believe adding value to people is the key to building lasting relationships and when an objective or problem arises that Suna's or a business partner's services can fulfill, our clients understand we have their best interest and we truly care.