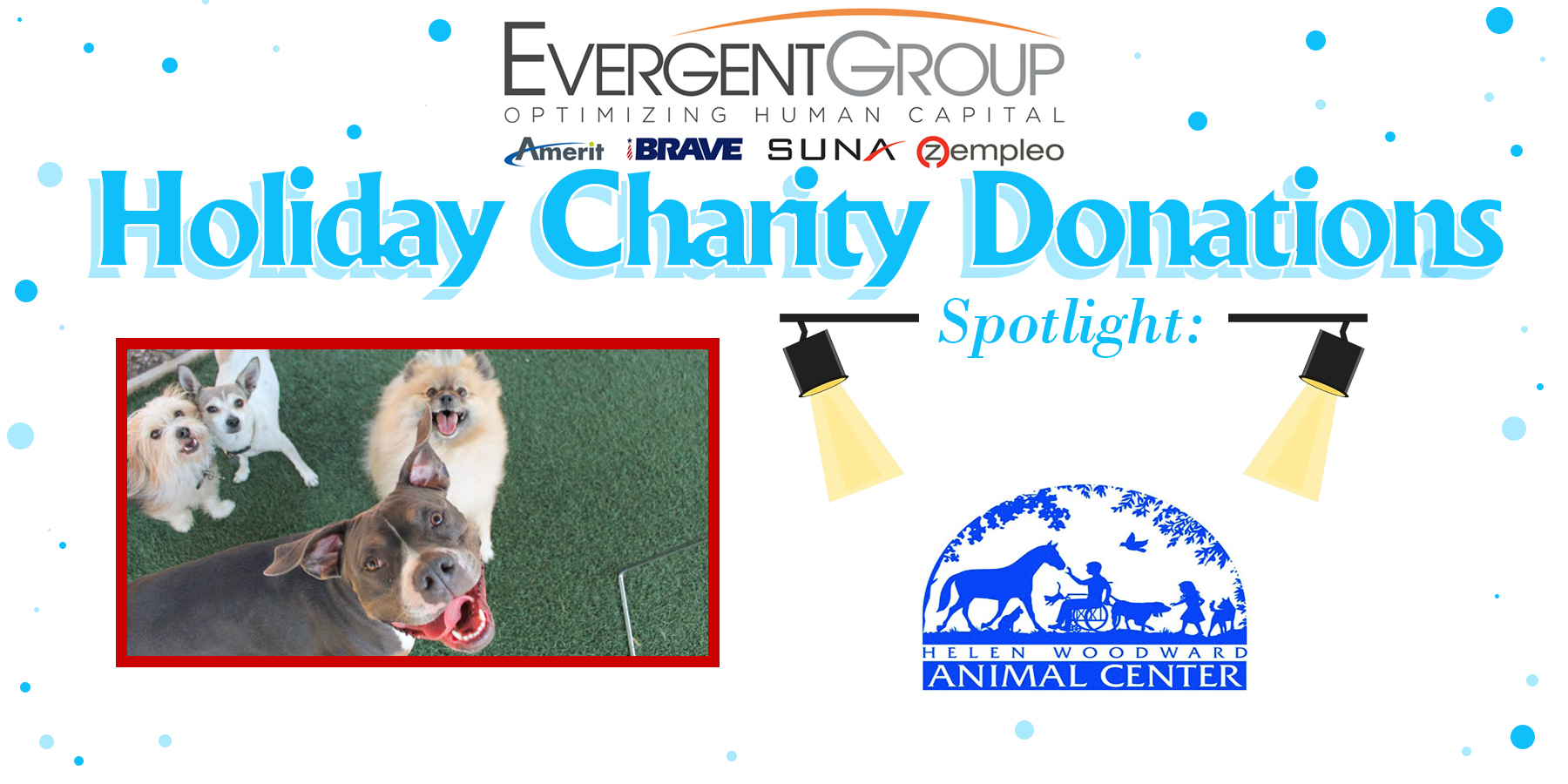 Employee, Stephany McMahon fills us in on why Helen Woodward Animal Center is important to her for our company to include in our Holiday Charity Donations.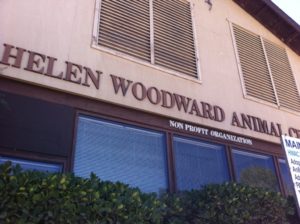 "Saving one animal won't change the world, but it will change the world for that one animal." Unknown author
Helen Woodward Animal Center is located in Rancho Santa Fe and mainly focus' on pet adoption and on site humane education. Over 3,000 dogs and cats were adopted from the center last year. Helen Woodward Animal Center holds an annual fundraising event in Del Mar, CA called Surf Dog Surf a–thon to help raise awareness and money for animals. This event also helps to promote responsible of pet ownership.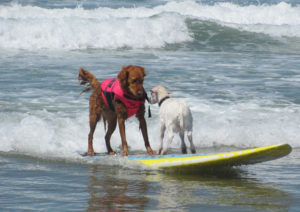 This center is close to our organizations because we have many employees who have adopted their pets from here. Their experience with the organization has been nothing but positive.
It always starts with just an innocent peek at the website and next thing you know you are standing in a room with 10 puppies giggling with joy. That is how I have personally ended up with 2 dogs from Helen Woodward over the last few years. One thing in my opinion that really makes Helen Woodward stand out is the staff. You can tell that they truly care about the pets in the shelter and that they end up in a forever home. The adoption form is very long and some questions seem a little silly at first, but then you realize they are only doing that to make sure that the pet and owner will be a great fit together.
The facility is clean and all of the animals are happy and healthy. I have been to other shelters in the past where you feel sad when you leave but it is the exact opposite at Helen Woodward. When you are approved to adopt, you are given a full medical history of your pet and everything that it has been treated for in their care. You are also given a coupon for a free wellness visit to hundreds of veterinarians in the area that all help support Helen Woodward and are willing to offer their services for the benefit of pet adoption. There really is nothing better than adopting a pet and helping save a life. I would have 10 dogs if I could, but for now, I will continue to love my 2 furry friends and be an advocate for Helen Woodward and all of the great work that they do.