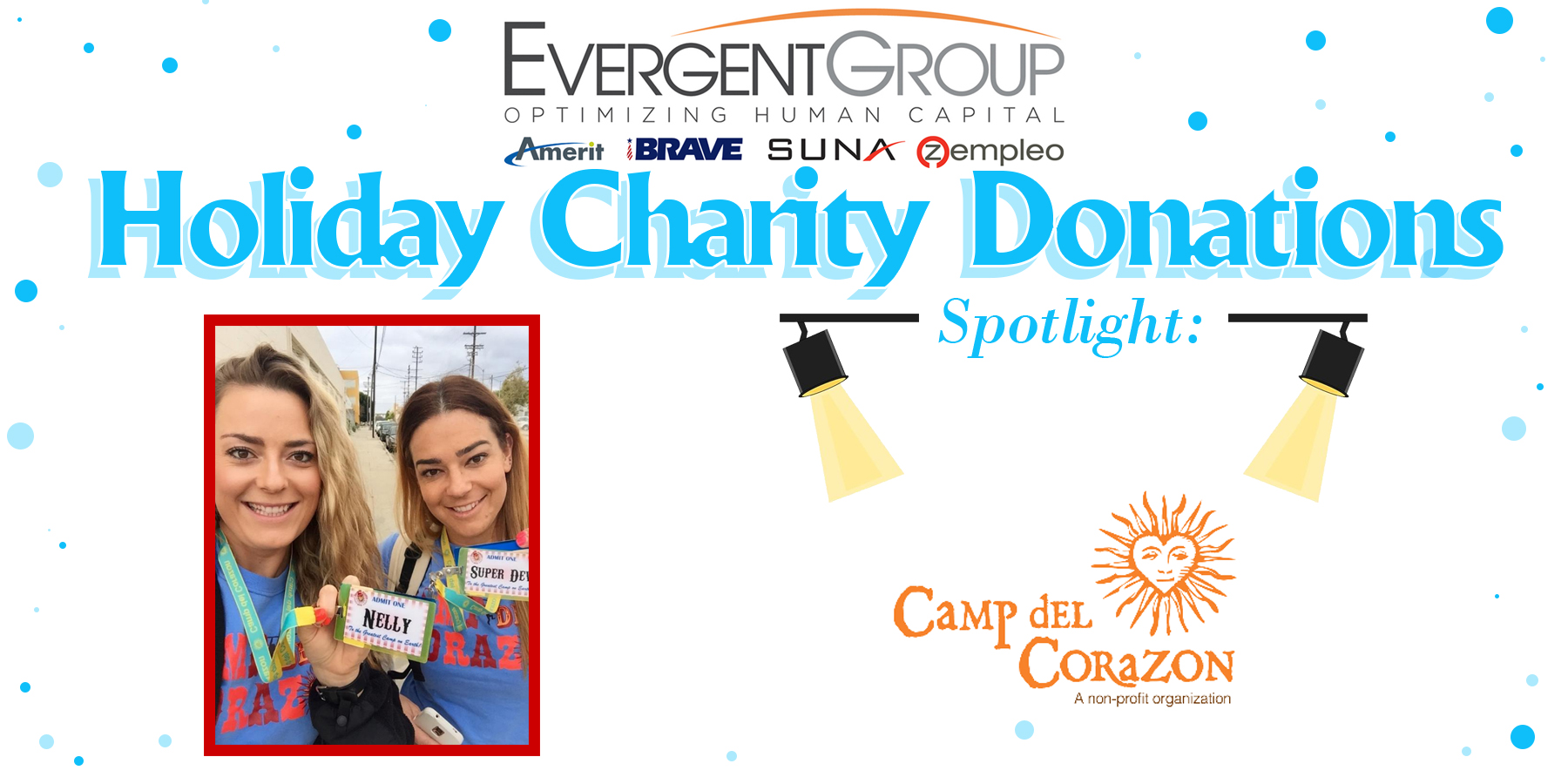 Employee, Noelle Crutchley fills us in on why Camp del Corazon is important to her for our company to include in our Holiday Charity Donations.
The first time I ever heard about Camp del Corazon was after my sister and father attended the Davi Golf Classic and silent auction to raise funds for the camp. I was intrigued after my sister recounted the touching depictions of campers and Camp Counselors who spoke about how the camp had impacted their lives.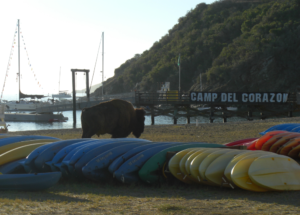 The first day with my official new Camp Counselor title, I didn't really know what to expect. All I knew was that I, along with three other Counselors and a Registered Nurse would be in charge of seven children that have Congenital Heart Disease for four nights and five days on Catalina Island.
Camp del Corazon is a nonprofit organization that provides a free of charge summer camp for children ages 7-17 who are living with heart disease.  Many of the campers have had several open-heart surgeries, pacemakers, and/or heart transplants and face many more surgeries to come.
Camp offers an opportunity for these children to finally feel "normal" and to connect with others who have experienced similar situations. My first year as a Camp Counselor is one I will never forget; and quite honestly the reason I continue to volunteer year after year.
After kayaking, rock wall climbing, hiking, archery, skit night and the various other events that took place throughout the week, I sat in a circle with my cabin for our final camp closing. Each girl was given a piece of string that was connected to each girl in the circle and we went around one by one saying all the great things about that person. After hearing stories from majority of the girls that started off along the lines of, "at my school, I get made fun of a lot," or "this is the only place I have friends," when it was my turn to speak, tears welled up in my eyes.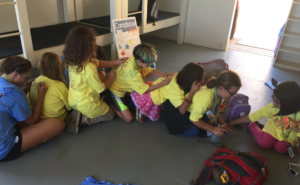 Camp del Corazon is not only a place for children to have fun but an experience with friendships that will last a lifetime. One of our Support Staff describes camp as her "New Year's" – as it allows you to gain a completely different perspective on the world. Personally, it made me realize how I need to be grateful for everything big and small in my life. It makes me realize that if these kids who have been in and out of hospitals and had surgery after surgery can still have a smile on their face every day; nothing in my life is worth stressing over. It makes me realize I need to be kind, spread love and be more selfless.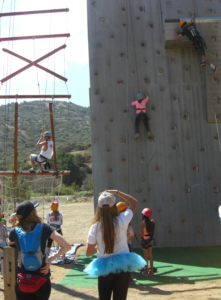 So my "New Year" really starts on that last day of camp when I hug all my campers goodbye and receive hugs and words of gratitude from their parents. It starts when I see my campers exchange phone numbers and emails to keep in touch and tears from all because the place that extends acceptance, perseverance and recognizes personal strength and accomplishments will not be seen again until the next year.
If you would like more information on Camp del Corazon or are interested in donating or becoming a Camp Counselor, please visit: http://www.campdelcorazon.org/index.html for more information.