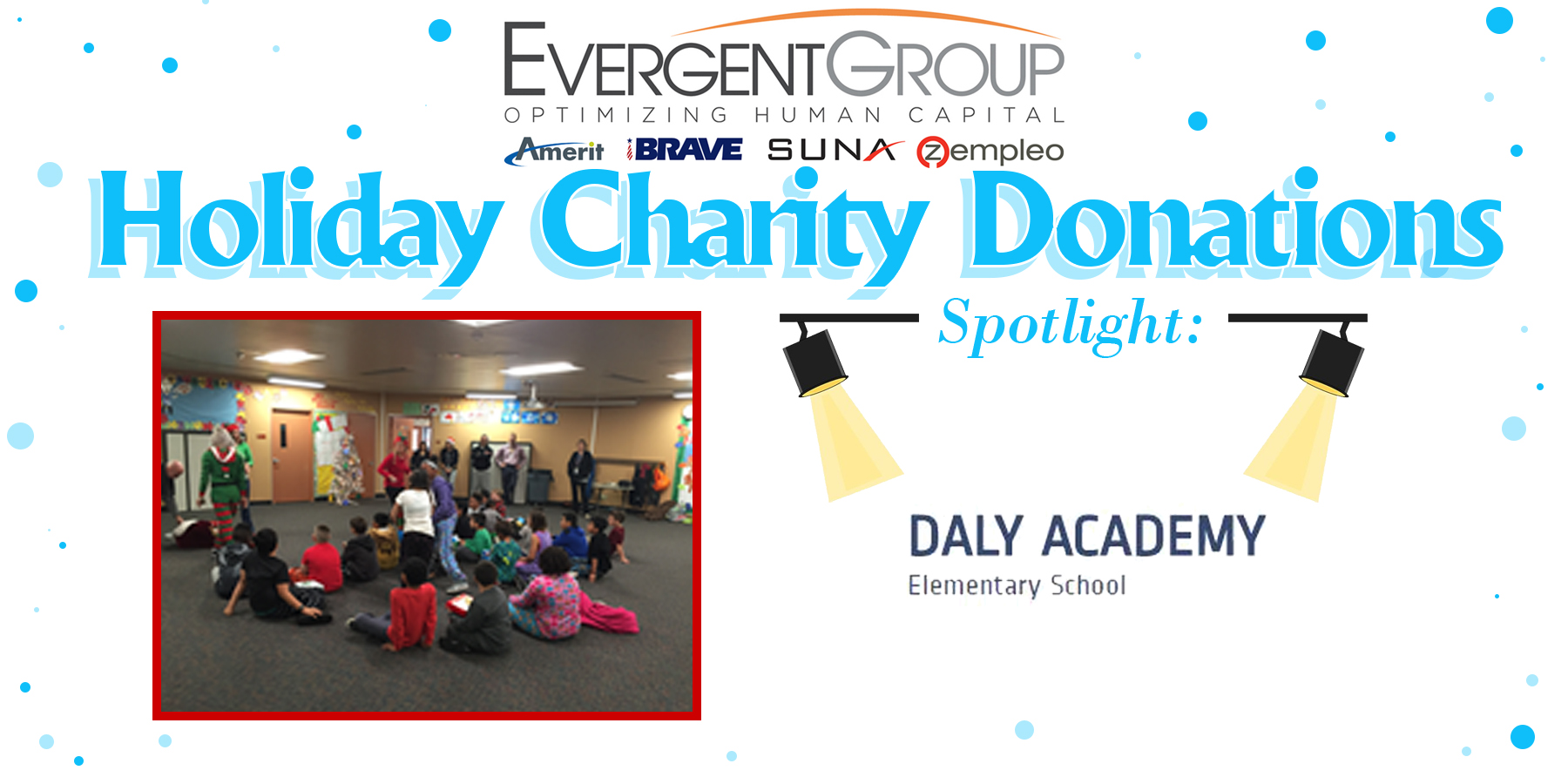 Employee, Kristen Sondag fills us in on why the Daly Academy is important to her for our company to include in our Holiday Charity Donations.
According to the National Education Association, "the number of students enrolled in special education has increased by 30% over the past decade."
Being a Special Education teacher offers a unique experience to change students' lives. It takes an extraordinary person to take on this task. From writing individualized education plans, to working closely with psychologists, parents, and other teachers, it takes a dedicated person to complete these tasks. These students need constant support and assistance to succeed. Being in this profession, you have the opportunity to mentor students and provide them with the stability that many do not experience outside of the school environment.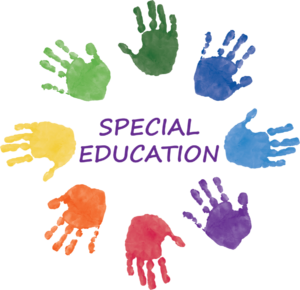 I am fortunate to know a Special Education teacher that provides all of the above for her students. Her passion and dedication to education has made a tremendous impact not only on her student's lives, but on mine. I never knew the constant struggle some children face in their daily lives.
About 6 months ago, my close friend Eden took on the mission to teach Special Education. Eden has known since she herself was a child that she wanted to be a teacher and change lives.  Last year, she graduated from her Master's program in Special Education and accepted a job at Daly Academy.  Daly Academy is a public school in Chula Vista which specializes in teaching students who have been exposed to emotional or physical trauma. Every day, I see the challenges Eden faces when helping these students. She understands that each child is unique and she accommodates each student's learning style.
When I joined Suna Solution three years ago, I had no idea the amount of support and generosity we take on for our community. It makes me proud to have joined such a phenomenal organization. This company is much more than a business; it truly inspires me each day.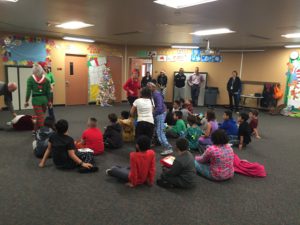 This year has opened my eyes to the world of Special Education and it was important to me to support this organization. The more I learned about this school, the more I wanted to get involved. I became determined to make a difference in these children's lives, as each of these teachers do every day.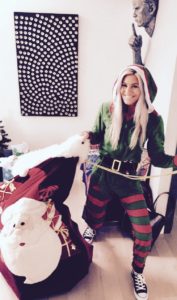 Last Friday I got that opportunity. Some employees and I got to deliver holiday gifts to the students at Daly Academy and see firsthand the work the teachers do on a daily basis. The impact they have is truly inspiring.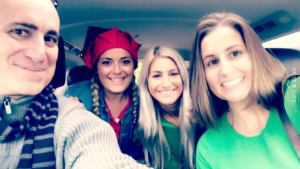 Our San Diego office teamed up with Daly to make sure that each student had a gift this Holiday season. Prior to our visit, each student was given a "survey" where they had to circle a present that they would like to receive. The teachers then turned this into a math lesson on ratios. Little did each of the students know that they were actually going to receive these gifts. This experience brought a tremendous amount of joy to those children as well as the staff members. I am honored that I was able to witness the impact our visit had and see the smiles on the kid's faces.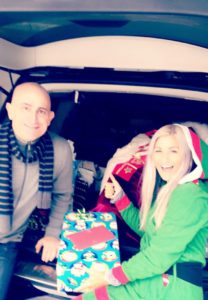 I want to thank Suna Solutions and Daly Academy for letting us support such a note-worthy organization!