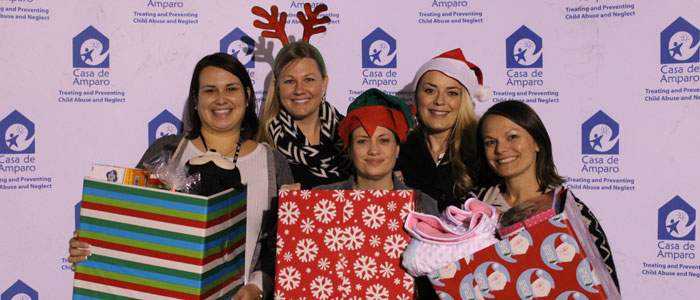 Around this time of year many attend festive Holiday parties filled with delicious food, prizes, gifts and drinks o' plenty. Some view the season as a time to shower their loved ones with expensive gifts to show their affection while others, such as Casa de Amparo, use this time of year to help others.
Casa de Amparo which translates to House of Protection was established in 1978 for the treatment and prevention of child abuse and neglect in San Diego County. Led by the Women's Resource Center and supported by local police, Casa de Amparo provides a safe haven for women, children and infants.
As active contributors, Suna Solutions was honored to participate in the 13th Annual Holiday Drive which provides toys and necessities to over 1,000 children in San Diego. After the gifts are sorted into bins and age groups, volunteers take the time to wrap the gifts to gain even more holiday excitement for the little ones.
When a small group from my office dropped off our donations I was overwhelmed with happiness at not only seeing a great deal of donated gifts but also realizing the commitment and selfless dedication the volunteers have to bring joy to someone they do not even know.
At times, the holiday season can be considered quite commercial and consumer driven but behind the scenes there are organizations that truly overcome this and find great pleasure in giving back to others. If you haven't given back this season, I urge you to give it a try; you just may find that the feelings you receive from helping is truly the greatest gift of all.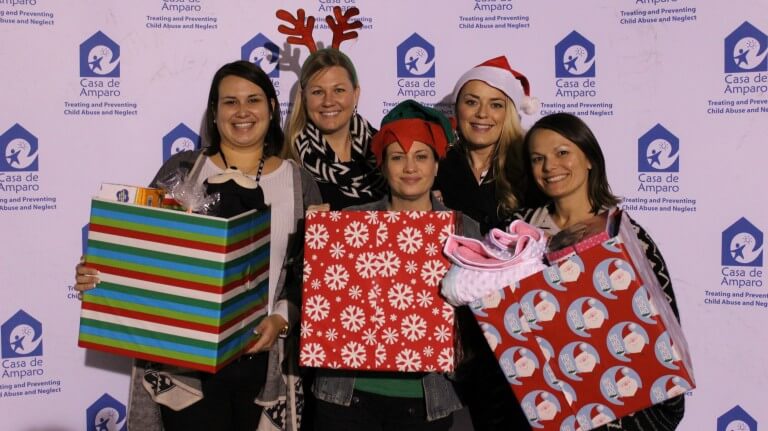 If you would like to find out more information or donate to Casa de Amparo, please visit www.casadeamparo.org