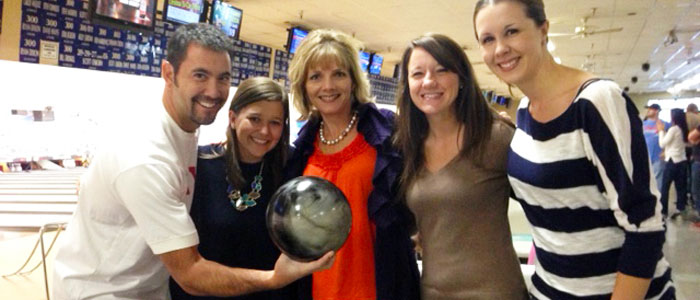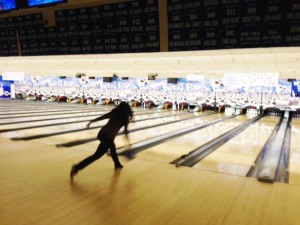 Once again, Suna and its wonderful team have stepped up to support a great local organization.  Several of Suna's team came out and participated on Saturday 12/7 in a bowling fundraiser for Special Olympics of Southern California in their 2013 Bowl for the Gold event.  As a team they raised over $650 dollars – almost doubling their original fundraising goal for the team.
Due to this generosity combined with the efforts of all other participants, over $10,000  was raised for the athletes of Special Olympics San Diego County! These donations help to provide free sports training and competition for individuals with intellectual disabilities throughout San Diego County. Through those programs, the athletes find a community where abilities, not disabilities, are the focus. They find friends, confidence, acceptance and the joy of sport.
The high score of the games was 169….bowled by the MVP Sara Porter, no big surprise there! Fore more information about the Special Olympics and its local events, click here.