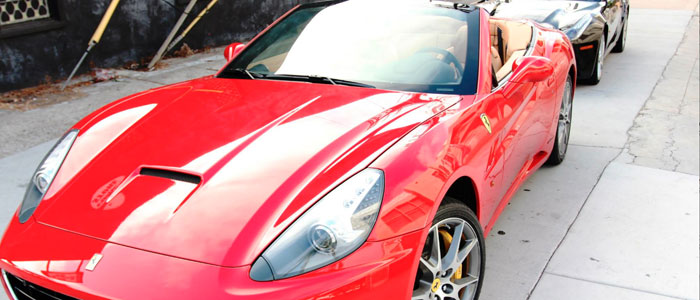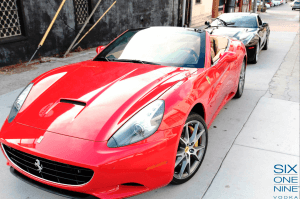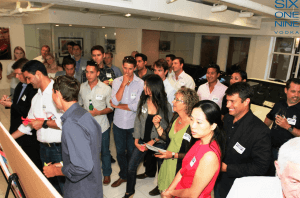 The Suna team proudly helped organize an exciting event hosted by the Patton Foundation on August 20th at Ferrari and Maserati of San Diego. Participants invited to test drive luxury cars, enjoy a martini bar provided by local 619 Vodka, and attend a leadership seminar outlining intergenerational communication.  The seminar, facilitated by internationally acclaimed Dr. Tina Beranbaum of Centauric, addressed generation gap issues and how to resolve them in today's business.
The comprehensive lab consisted of group activities, leadership tasks and an insightful lecture about how all generations (from the Boomers, to Gen X, to the Millennials) can communicate effectively in the workplace.  For more details about the Millennial Project, please read our friend Dan Khabie's article, "Mind the Gap: Melding Generations in the Workplace."  Khabie is the CEO of Digitaria, a digital agency with disciplines rooted in design, data, marketing and technology, and he offers a fresh perspective on the seminar's content.
Suna is always proud to be involved in local events that provide engaging approaches to new information. Keep an eye out for our next one!
Click here to learn about the Patton Foundation and the cause that they support.
Check out Suna's Facebook for more photos! A special thank you to our very own Dane Karno and 619 Vodkafor their fabulous photography skills!
The Millennial Project was generously sponsored by: