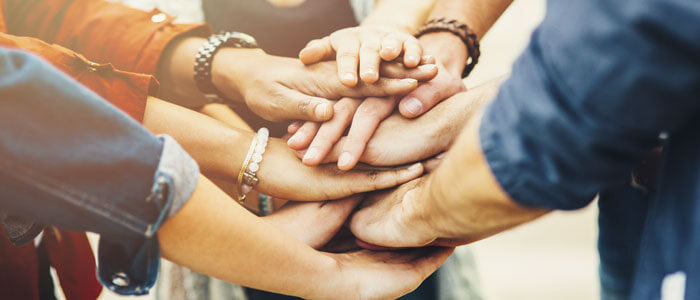 By Kim Hart, Marketing Specialist
Established in 1978,
Casa de Amparo
 has been a leading force in child abuse prevention in San Diego County for over 30 years. "Our founders were a small group of local women concerned about domestic violence and the welfare of children. Led by an official of the Women's Resource Center, and supported by local police, this small team pushed for a crisis nursery for children affected by or at risk of child abuse…and Casa de Amparo was born."
We at Suna are all about community outreach and helping others in any way that we can. For several of our past events, we've partnered with Casa de Amparo to generate awareness and fundraising for abused and neglected children. We adore the people at Casa de Amparo and the cause that they stand for, and we are currently supporting two events to benefit their organization. We encourage all of our friends to participate – who doesn't like having fun and helping kids, right?
 Upcoming events:
BUILD-A-BAR DROPOFF PARTY
Thursday, May 16 | 6 to 8 p.m.
Please join us for cocktails and hors d'oeuvres and let's Build-A-Bar! Donations of liquor & spirits are needed for our FORE the Casa Kids Golf Tournament Build-A-Bar Opportunity Drawing.
Admission: One bottle of premium liquor or spirits for the drawing, and one bottle of your favorite liquor to share.
14th ANNUAL FORE THE CASA KIDS GOLF TOURNAMENT
Friday, July 19, 2013 at Twin Oaks Golf Course, San Marcos, CA
Shotgun at 12:30 p.m. | Cocktails, Auction & Dinner at 5:00 p.m.
Now in it's 14th year, the FORE the Casa Kids Golf Tournament is a popular event attracting over 100 avid golfers throughout San Diego County. The tournament plays a critical role in raising funds neede each year to contnue the many therapeutic and supportive programs and services Cas de Amparo provides to help heal abused, neglected and at-risk children in the San Diego community.
If you would like to participate in our events, email Casa de Amparo's Director of Development, Kathy Karpe, at kkarpe@casadeamparo.org for more information.