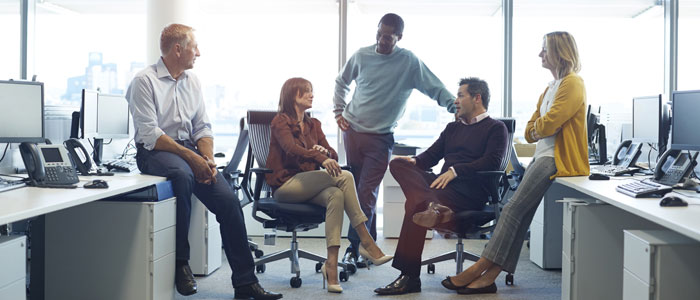 By Kim Hart, Marketing Support Specialist
We at Suna Solutions, along with several other employers, believe it is important to recognize Administrative Professionals Day, and the employees that make our organizations great.  The holiday takes place on Wednesday of Adminstrative Professionals Week, which occurs in the last full week of April.
"Many employers and supervisors arrange events to show their appreciation of the work carried out by administrative professionals, to highlight their importance to the organization and to enhance their work-related skills," according to timeanddate.com.  "During World War II, there was an increased need for skilled administrative personnel, particularly in the United States. The National Secretaries Association was formed to recognize the contributions of secretaries and other administrative personnel to the economy, to support their personal development and to help attract people to administrative careers in the field. The association's name was changed to Professional Secretaries International in 1981 and, finally, the International Association of Administrative Professionals (IAAP) in 1998."
We want to shout out to all of our Administrative Professionals for all of your hard work and dedication! Thank you all, and keep being rock stars!