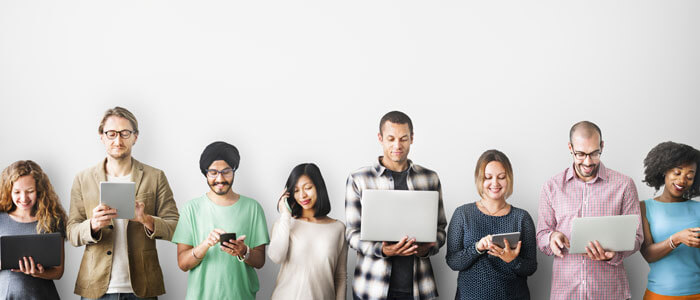 We recently announced the refined name of our parent company, the Evergent Group. The press release was later published by the San Francisco Chronicle (SF Gate). Take a look!
FOR IMMEDIATE RELEASE
Four Leading Industry Companies Unite Under
Evergent Group Brand
Walnut Creek, Calif. (April 1, 2013) – Industry leaders, Amerit Consulting, IC Advisor, Suna Solutions and Zempleo, announced today their union in service offerings under their new parent brand, Evergent Group.
By optimizing the workforce processes of today's fast-paced businesses, Evergent Group's companies create custom strategies that meet the needs of the ever-changing world of work.
"The creation of Evergent Group is the final step in aligning our operating companies under one, focused vision in terms of value proposition and marketplace awareness," said Michael Larkins, President of Evergent Group.
"Evergent Group is uniquely positioned to leverage the infrastructure and experience required to be competitive in today's dynamic business environment. Evergent Group is a seamless integration of four successful, independent operating companies under one parent brand."
Evergent Group's combined specializations include staffing, recruiting, payrolling, managed service programs, independent contractor compliance assessments, and business process optimization.
For more information on Evergent Group and its companies, visit www.evergentgroup.com.
About the Evergent Group: The Evergent Group (Amerit Consulting, Suna Solutions and Zempleo) are a united group of individual service companies joined together, not only by shared leadership, but by our common purpose of enabling our clients' success and focus on exceeding customer's expectations.
The Evergent Group is proud to be a certified Disabled Veteran Business Enterprise (DVBE) and a Minority Business Enterprise (MBE). The Evergent Group celebrates diversity and supports our military heroes and their families.
Media contact: Karen Vinton, Director of Marketing, Evergent Group
kvinton@evergentgroup.com | O: 925.482.3147 | C: 415.755.3302