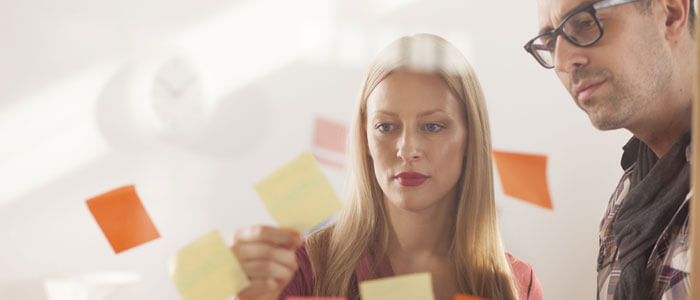 By Brenda Casey, VP of Sales, Suna Solutions
I didn't know that every 60 seconds we lose a mother, sister, or a best friend to the #1 (YES #1!) killer of women — heart disease.  My friends from Boston Scientific asked me to join them at the 9th Annual American Heart Association GO RED FOR WOMEN Luncheon on March 22nd  in Newport Beach California and I am so glad I did!  The Go Red for Women is the American Heart Association's national campaign to increase awareness and educate women about heart health.  I learned that one in three women will die from cardiovascular disease!  Through this national campaign the American Heart Association's mission is to empower women to make heart healthy lifestyle changes and encourages us to learn how our family history plays a role in our overall health.  The luncheon was filled to capacity with 500 men and women wearing our red and bidding on our favorite silent auction item to raise money and awareness for GO RED FOR WOMEN!  Unfortunately my personal silent auction bids were not the big winners but we knew that each of our donations were going to be matched by a generous attendee up to $50,000 so we were all winners that afternoon.   For more information about this event or the campaign please visit www.OCGoRed.org.
I want to again give a big thank you to my friends at Boston Scientific.  Thank you for treating Suna not just as a vendor and partner but as a true friend.  Remember HEART YOUR HEART.