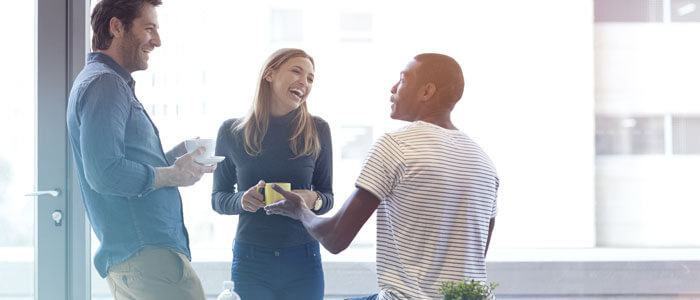 Ladies, do you have jewelry or handbags sitting in your room that haven't been used in years? How about that belt that you bought 6 months ago that hasn't found its way into an outfit yet? Fear not! We welcome you to donate your gently used jewelry, wallets, watches and other career-appropriate accessory items to our Dress for Success drive!
Dress for Success is a world wide,  non-profit program designed to "promote the economic independence of disadvantaged women by providing professional attire, a network of support and the career development tools to help women thrive in work and in life." Dress for Success is best known for providing business suits to women in need, but they have also implemented employment retention programs, interview coaching, career guidance and one-on-one assistance to build confidence and professionalism. The folks at Dress for Success have been wildly successful in providing assistance to deserving women in need, and the Suna team is excited to help!
Suna will be distributing plastic donation bins to business locations around San Diego on March 11, and will return to collect them on March 26th. Feel free to contact us for a list of locations, or if you would like us to provide a box for you.
We look forward to you joining us in helping this outstanding cause. Check out Dress for Success website for more information, our contact your Suna team with any questions!
-Kim Hart