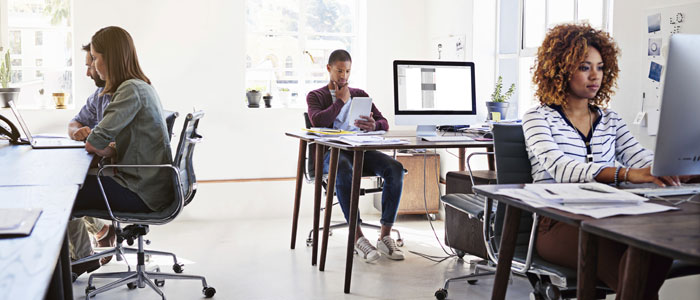 By: Dane Dyck, Account Executive 
Every year Suna strives to make a positive impact in the community by volunteering  to help support local non-profit organizations.   This year, we had the opportunity to support Casa De Amparo. On Sunday December 9thwe had five volunteer photographers head out to Casa's beautiful San Marcos campus and take professional family pictures for some of the folks involved with the program.
Casa De Amparo was established in 1978, treating and preventing child abuse and neglect to having grown over the last 30 years to now having over 5 programs consisting of;  therapeutic childcare and preschool, a supervised family visitation program, our original emergency shelter, a transitional housing program for youth who have aged out of the foster care system and counseling services available to all children and their parents.
We reached out to our network to invite any photographers in the community to come join us for this event and had a great response!  Pictured to the left is the Suna/Casa photo team consisting of: Sara (top), Ken (top left), Alex (top right), Paloma (middle left), Jennifer (middle right), Maria (bottom left) and me (bottom right):
Thanks again to all the amazing volunteers who came out to support the cause!
After the event, Suna partnered with Shutterfly and created a profile for each photographer to upload their pictures allowing the families to view and purchase the photos with donated gift cards.  Here's one of the pictures from Saturday:
If you or anyone you know enjoys photography and giving back to the community, please contact us as we will be planning more of these events!