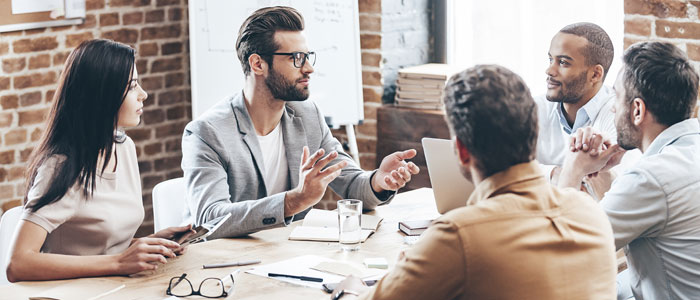 We all fall down at times.  So what do you do? Well shout for Lassie of course! But your voice better be loud and clear. Remember technology, culture and media are accelerating at a screaming pace. To survive and get a job you must be swift and innovative. That's where Suna Solutions can give you help to put your best foot forward.
Anyone that has been in recruiting for any amount of time has been asked to find the "purple squirrel." It's that perfect candidate that has five certifications, 10 years of industry specific experience, speaks three languages and is willing to relocate to the Antarctic with 24 hours notice (without relocation services) and will work for minimum wage. Are you a purple squirrel? Maybe – maybe not. That's where our recruiting experts will work with both client and candidate to strategically outline what is most crucial and important to them. We fit the right candidate with the right job. Period!
The U.S. Bureau of Labor Statistics data shows that between 2008 and 2018, staffing companies will add jobs at almost twice the rate of estimated job growth overall. Did you know that, according to the American Staffing Association, U.S. staffing companies employed an average of 2.78 million temporary and contract workers per day during the first three months of 2012? That's a 6 percent increase compared to the year before period. At Suna alone, our Southern California office has grown so quickly in the last year and a half we are opening two more offices in Southern California, just so we can better help our candidates and clients.
So how can we help you? We are listening.