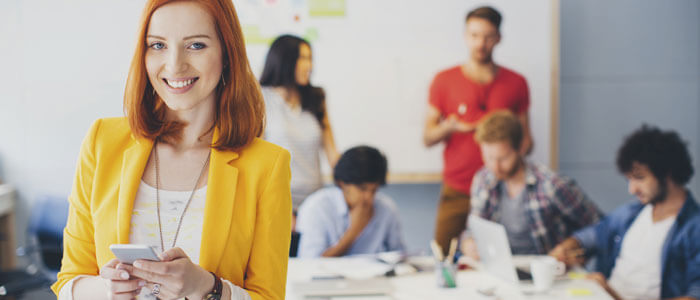 By Dane Dyck, Account Executive
Being in the Staffing Industry I'm in constant contact with HR Professionals!    I'm always impressed on how much that comes across their desk on a daily basis and their ability to handle these tasks.   These days being in HR is not what it used to be.  Now HR Professionals are on the front lines of the constant change and complexities of today's business world.  As businesses continue to grow it is important to have the support of a wonderful organization such as the NHRA to support the growth of HR Professionals.
NHRA stands for The National Human Resources Association.  The NHRA is focused on advancing the individual career development, planning and leadership of HR professionals.   Being powered by Volunteers, the NHRA maintains a 70% practitioner/30% service provider ratio to provide individuals with the opportunity to learn in a pressure-free environment.  The NHRA offers monthly events in which HR professionals have the opportunity to interact more closely with other HR Professionals and listen to industry leaders speaking on the latest topics.
Becoming a member has its perks!
Professional Networking

Members can connect with HR professionals of varying levels of education, experience and expertise.
Professional Development

HR Professionals can excel in their career by participating in a wide range of programs and professional development training opportunities offered by NHRA and HR Training Partners.
Leadership Opportunities and Development

The NHRA is committed to supporting both personal and leadership development of its members.
To find out more about becoming a member, career openings, meetings and events log ontohttp://www.humanresources.org/website/c/?page=home