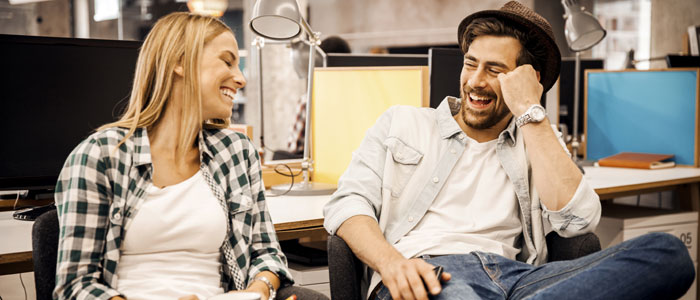 By Jamie Verdugo, Business Recruiter
With so many veterans reentering the work force in 2012 it is important that we all do our part to help these heroes land their next job.  In addition to actively recruiting veterans, wounded warriors, and Military spouses Suna is approaching employers to encourage them to join us in helping veterans get back to work.  As we have been working through this initiative with employers and candidates we have come to learn a lot about the benefits of hiring veterans:
One of the biggest consistencies recruiters hear when working with veteran friendly companies is that veterans have a reputation for having a strong work ethic, high dependability, and discipline.
So many times on a veteran's resume there is a translation loss between a title for the role they had in the military and how that translates into civilian terms.  At Suna, we have been working with veterans to make their resumes translatable to hiring managers so their professional and technical training is not lost in translation.
Due to the high level of security, the military goes through extensive background checks and have been cleared for certain security levels. This allows companies to know that the veterans they hire can be trusted.
Tax Credits:  Employers can receive tax credits for hiring veterans.  The VOW to Hire Heroes Act of 2011 made changes to the Work Opportunity Tax Credit (WOTC). The Act added two new categories to the existing qualified veteran targeted group and made the WOTC available to certain tax-exempt employers who hire qualified veterans as a credit against the employer's share of social security tax. The Act allows employers to claim the WOTC for veterans certified as qualified veterans and who begin work before January 1, 2013.
Veterans are accustomed to diversity and inclusion as they have learned to work side by side with individuals regardless of race, gender, geographic origin, ethnic background, religion, and economic status as well as mental, physical, and attitudinal capabilities. They have the sensitivity to cooperate with many different types of individuals.
Veterans and their spouses are a talent pool that comes with many unique skills and here at Suna we are committed to finding more employers to utilize these skills.  Suna has been successful in getting veterans and their spouses back to work and we will continue to be a part of the solution.