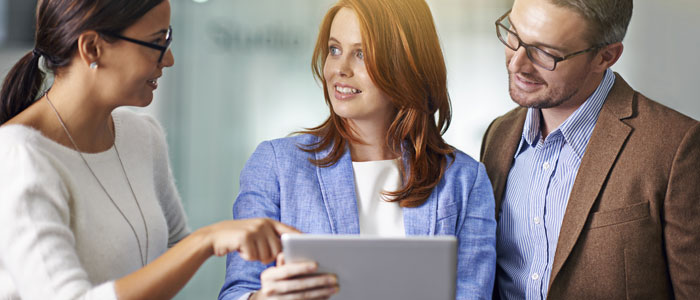 By Dena Ayala, Division Manager 
The 2012 HR Law Day hosted by Amerit Consulting and Suna Solutions took place on March 7th at the UC San Diego's beautiful Village at Torrey Pines. In our first seminar of the year,  we welcomed our clients and human resources partners from the community to come and join us learn about all the new 2012 legal updates.  Daniel Gardenswartz, Litigator, Author and Instructor, and Heather Sager, SVP of Human Resources and General Counsel of The Amerit Family of Companies and Partner at Drinker Biddle & Reath, LLP, gave an intimate and thorough class on 2012 legal changes and current trends in the HR world.
It was a great event with a wonderful turnout. Of the many items covered by Daniel and Heather, there were a few items that everyone should know about. Some of the "Must Knows" of 2012 are:
We now must have written commission Agreements, CA Labor Code section 204.1
Sullivan VS Oracle:  Anyone working in CA is now subject to the 8 hour day.
Harris V Liberty Mutual:  Administrative exemption can apply to non-policy making employees.
"I recently attended Suna's HR Law Day and I found  it to be very informative.  I gathered extensive knowledge regarding contracts, wage laws, meal rest periods, and the legal difference between an independent contractor, consultant, and employee. In addition, I met quite a few people in the industry as well as putting many faces to names that I have heard of during my many years in the HR community."
– Cecilia Cruz, Human Resources Manager at Dimension One Spas
We only hope to better our community and partners.  Many thanks for those who came, as a whole it was a spectacular event.
 We will be holding additional HR Community Events, Meetings and Legal Updates per quarter moving forward.  We hope you join us at the next event!  Please just email me at dayala@suna.com to be invited.