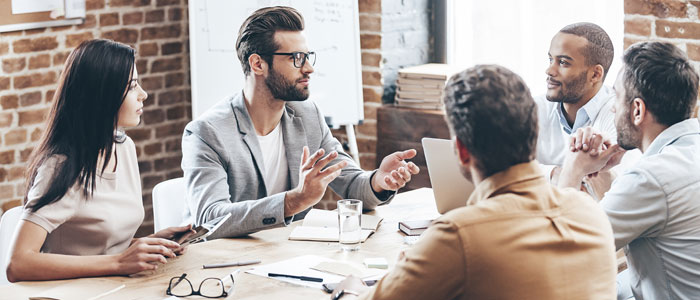 By Sara Porter, Business Recruiter 
When it comes to soccer, Suna definitely has the advantage. The qualities that make the Suna/Vertex Soccer team a success are the same reasons that Suna Solutions has been blowing out the competition in the Recruiting/Talent arena.  So ask yourself, "Am I a player or a 'must-play'?"  "Do I want to work for a company who is a player or a 'must-play'?"  The differences between the two are communication, drive, perseverance, and tenacity.  Suna's Staff possesses those qualities and if you need proof, it's in the pudding!
The Suna legacy and massive 300% growth that has been seen over the last year has been equally demonstrated on the soccer field.  When the team first set out, it was comprised of many 'must-plays': the folks who were there to participate, socialize, and enjoy a little workout (which by the way was completely welcomed), but it was balanced out by the 'players' who helped the team to achieve much success. As the seasons continued on, and Suna's internal and external staff expanded, the roster grew to include more 'players'; the mentality of the team shifted and the competitive edge came out. Those factors all together brought Suna's Soccer team to a record of 9 and 1 presently, and we are heading into the playoffs next week in 3rdplace, with hopes of coming out on top.
So, if you want to be represented by a 'must-play' who will be fun to chat with, might have some connections or resume suggestions, but isn't in it to win it, then head to one of the big national firms. However, if you are looking to work with a recruiter who will tenaciously represent you, transparently communicate with you, and ultimately include you in the overall team dynamic, then Suna is your next employer!
***Now Accepting Any and All current and Past NCAA Soccer Players' Applications***
For more information, please contact Sara at sporter@suna.com.