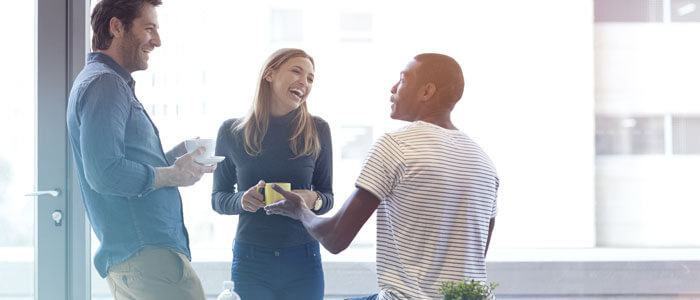 Every office has to be defined by a loftier sort of goal. Passion and quality meet in the endless search for the highest heights where the sky is the limit.
Suna is no different… especially when it comes to the YMCA co-ed soccer league.
Partnering with Vertex for a corporate team, the second season saw a rededication to nothing but victory and a boost to the top division of the league. Nothing too difficult for this team of rough riders. The Tuesday morning ice packs and Advil are always worth the thrill of sweet success. Still grumbling over who fumbled the shot, their aspirations of ultimate domination brings a sort of Band of Executive/Brothers mentality, fueling the vicarious living by those of us too attached to our perfectly formed office chairs to venture out into that sort of wild.
Through the ups and downs of a hard fought season, it only took a few broken bones, and maybe a few heated interchanges over official calls, to see the bright lights of the playoffs. A round of happy hour drinks only slightly soothed the battle torn egos after watching the championship game barely slipped through their nimble feet.
But never to be underestimated, no loss will ever keep them down long. Tonight sees the fight continue during their third season, with the championship trophy well within reach.
We all watch with anticipation, waiting not only for their hard fought victories, but also to see how large the pool on the first injury of the season grows to. My bet's on Sara P, but that's just water cooler talk. Ninety pounds of pure spitfire energy tearing down at you with sheer determination mapped on her face says nothing of her ability to find trouble.
Godspeed Suna, just remember to stay on sides and keep everything in bounds. We are behind you 100%. Oh, and we promise to keep the fridge stocked with Gatorade and the emergency room on speed dial.